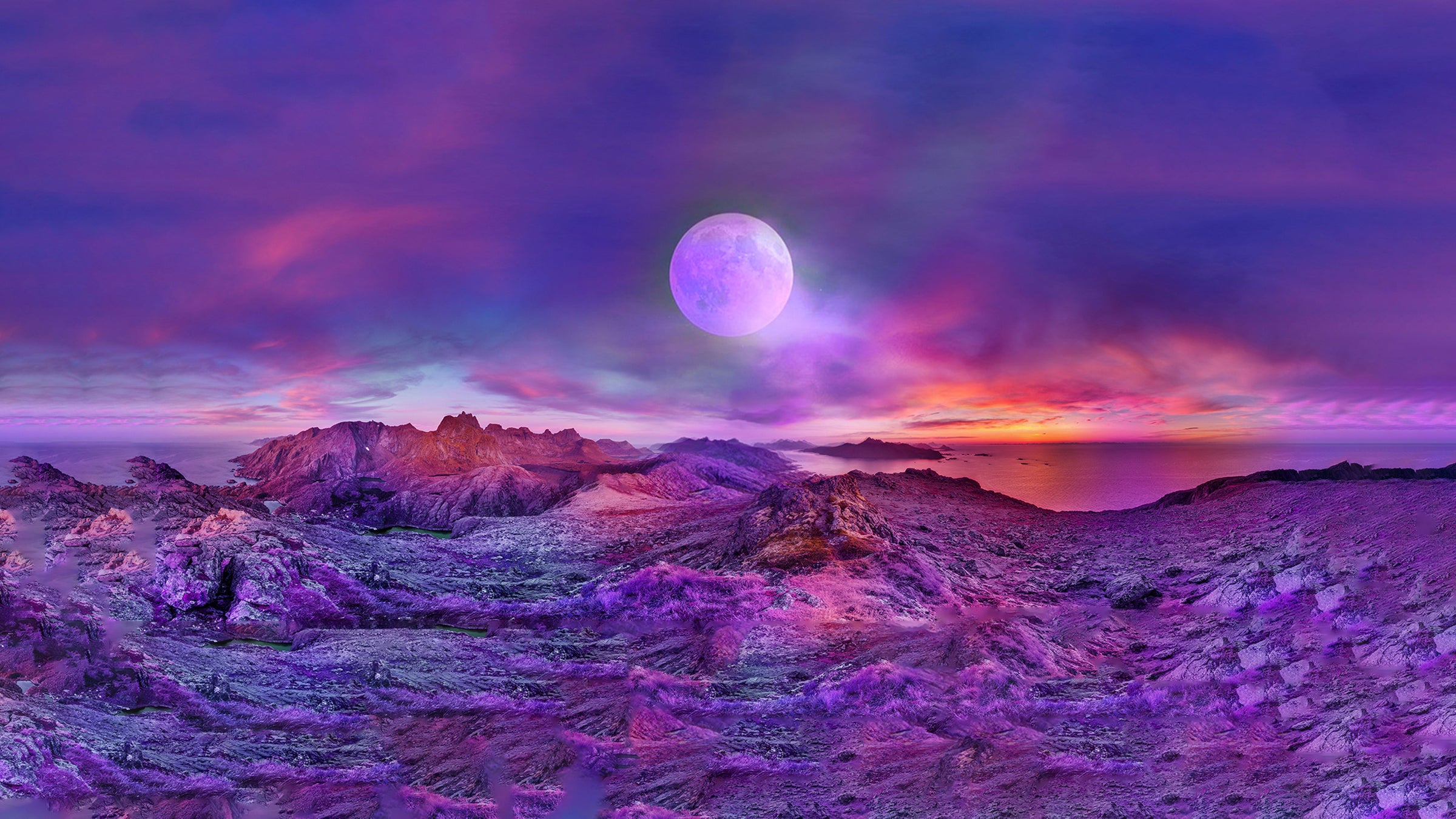 mind chill nft
metaverse of chill
A new reality to chill the world out!
Welcome to the chill 2 earn multiverse
Connected Virtual Worlds, Games, Dapps, NFTs, & Events to chill the mind
Mind Chill NFT Guardians
15k Chill 2 Earn Companions
Shop Guardians
Memorial Islands
Own a Personal Slice of Virtual Paradise
Shop Islands
PET ART PRIZE
Immortalize Your Pets in the Digital Realm
Custom Pet Portraits
Powered by Mind Chill Coin
The Token to Chill the world out!
Discover Mind Chill Coin, the token driving the Metaverse of Chill ecosystem. Mind Chill Coin supports Chill 2 Earn economics and funds innovative ideas, businesses, and creative assets.
Trade Mind Chill Coin for exclusive virtual and real-world rewards across the Metaverse of Chill and its partners.
Don't Miss Out! Join Mind Chill Discord and Mind Chill Telegram for TGE updates.
UNLOCK CHILL 2 EARN ECONOMICS!
A disruptive new way to incentivize mental well-being through experiences, missions, events and games.
The goal is to reward individuals for activities that chill their mind, while also contributing to the overall well being of society across all realities:
Be Creative
Be Active
Be Mindful
Be Logical
Be Kind
Be Adventurous
Be Inspirational
Only Mind Chill NFT holders can access Chill 2 Earn Economics. VIEW Mind Chill NFT'S
Supporters of the chill
Own A Personal Slice of Virtual Paradise
Memorial islands
VIRTUAL LAND SALE!
EVERYONE HAS SOMETHING TO LEAVE BEHIND TO BENEFIT HUMANITY!
NEW: PODCAST INTERVIEW FT Jamie (Mind Chill)
NEW! Jamie (Mind Chill) speaks to respected crypto journalist Jamil Hassan on Crypto Hipster Podcast.
Host Jamil Hasan interviews entrepreneurs, founders, executives, and artists globally. Topics cover the many different areas of the digital asset economy, including NFTs, metaverse, decentralized finance, and Bitcoin.
Jamil also has a CUSTOM Mind Chill NFT Guardian as his PFP
Get updates of upcoming Mind Chill AMA's & Twitter Spaces join our Mind Chill Twitter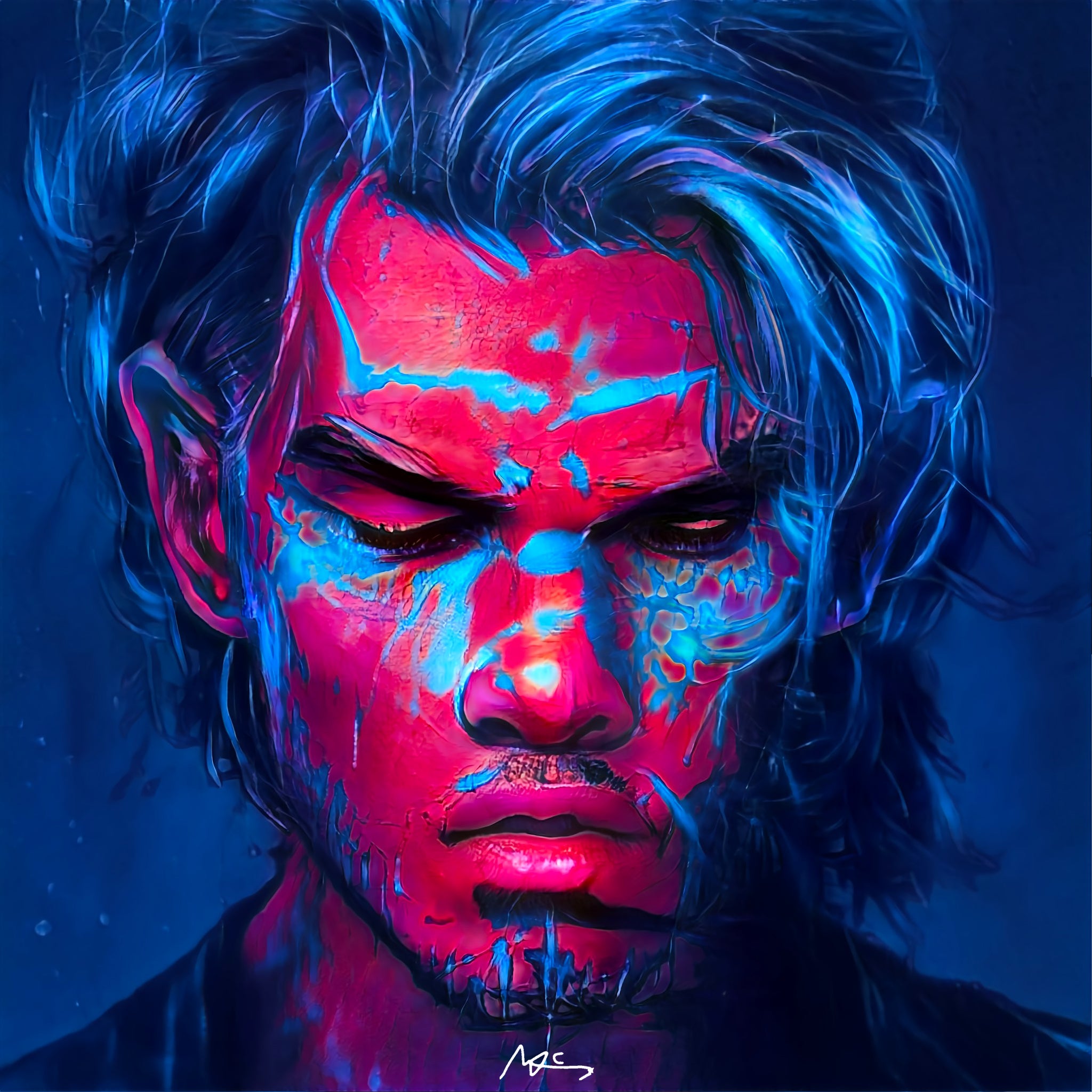 who is nft artist mind chill?
For 20 years, Jamie (Mind Chill), has been creating and curating digital art and creativity.
Working with some of the world's biggest charities, brands, telecoms, broadcasters and film studios.

• 60M+ Digital Art Downloads.

• NFT & DeFi Artist experimenting with the fusion of human creativity and AI to create the chill across all realities.
• Building a Metaverse of Chill!
TEAM / ADVISORS / COMMUNITY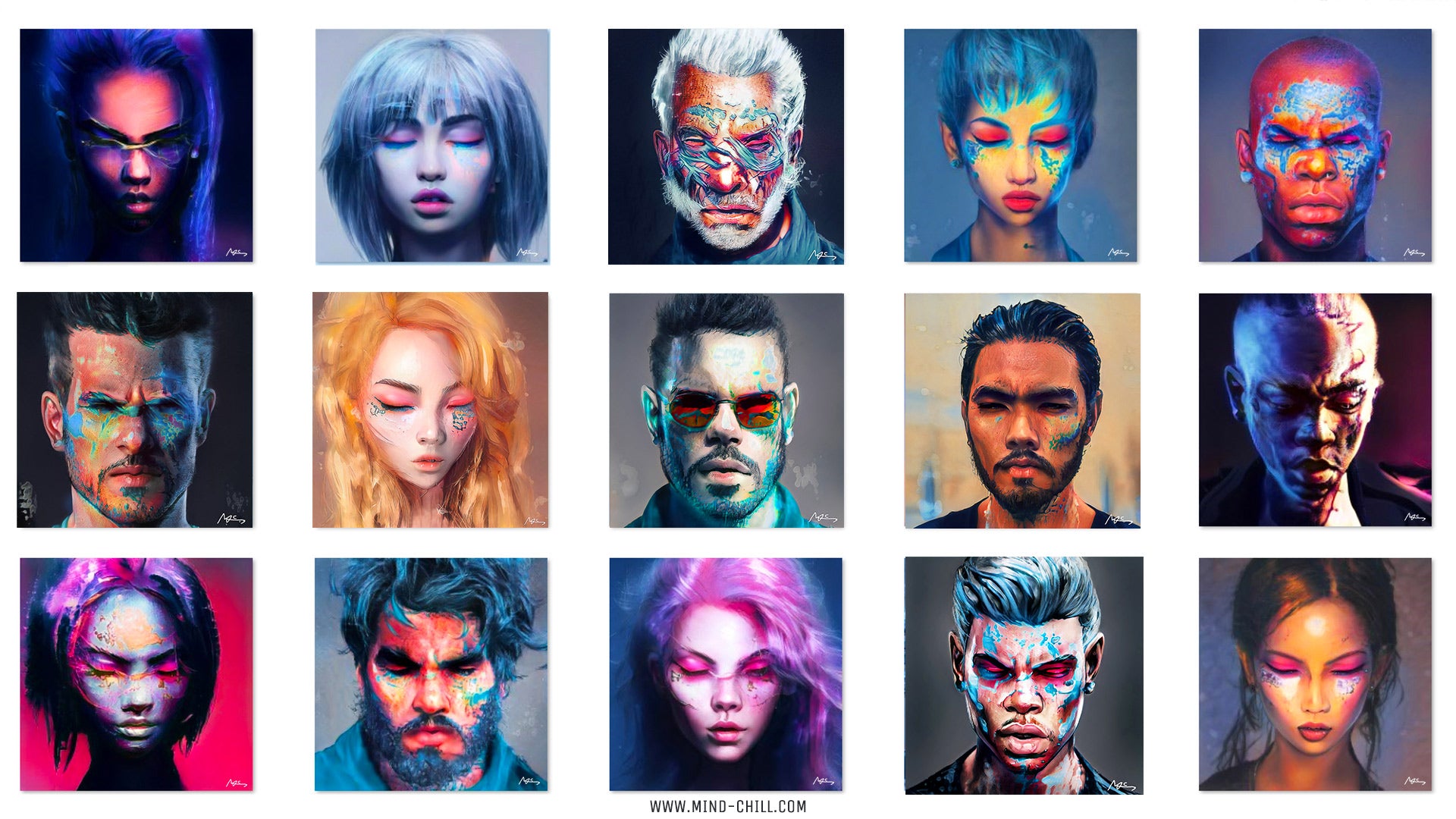 MIND CHILL
TEAM | ADVISORS | COMMUNITY
What our Community is saying!
★★★★★

Oh my gosh its better than i could ever imagined. Im just overwhelmed! Your kindness has really touched me. Thank you!

LeAnnette

Mind Chill NFT Guardian
★★★★★

I got into this project for the focus on mental health and the amazing artwork. Then found tokenomics/economics focused on sustainability and developing an envirionment that truley rewards personal and community enhancement.

Patrick

Mind Chill NFT Guardian
★★★★★

Absolutely Blown away!


Talk about creative!

Ailyun

Mind Chill NFT Guardian
★★★★★

Loooovveeee it so much helps my mind at ease and also helps my autistic daughter she also loooves it as calms her from meltdowns. Thank u please keep doimg what u do we love u thank uxx

Lisa Mabe

Los Angeles, CA
★★★★★

I absolutely recommend Mind-Chill! What an Amazing project, with a mission to help Chill the World out! Beautiful artwork with tons of nft utility, an awesome community that is kind and compassionate and welcoming. I literally can't speak highly enough about Jamie and Mind-Chill!!! I will be a supporter for life!!!

Keith Spartano

Mind Chill NFT Guardian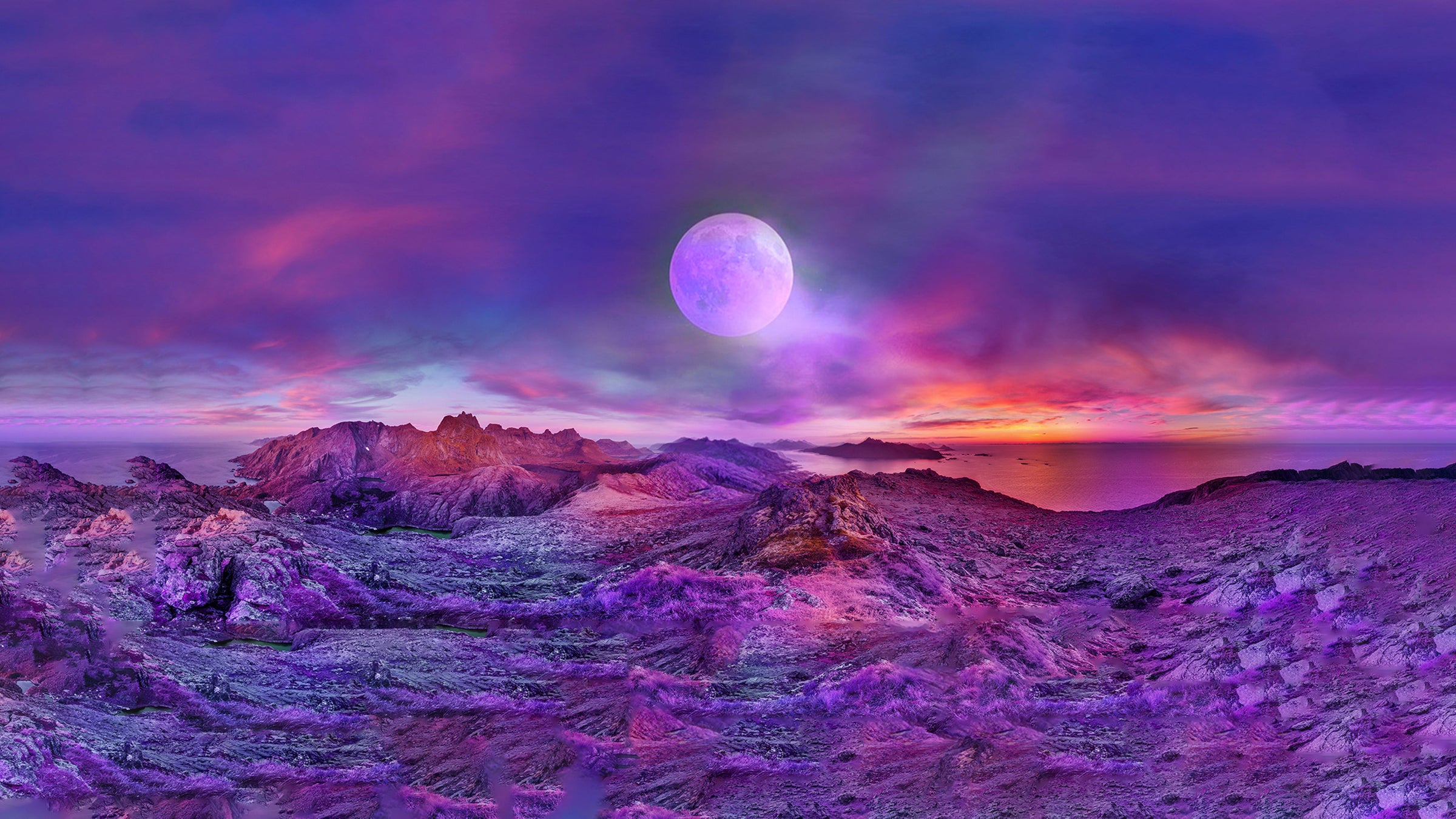 read our purple paper
It outlines our vision and mission to help chill the world out!
Alternatively read our Violet Synopsis: A Quick Dive into the Metaverse Token's Purple Paper.
Follow the path to the purple moon!