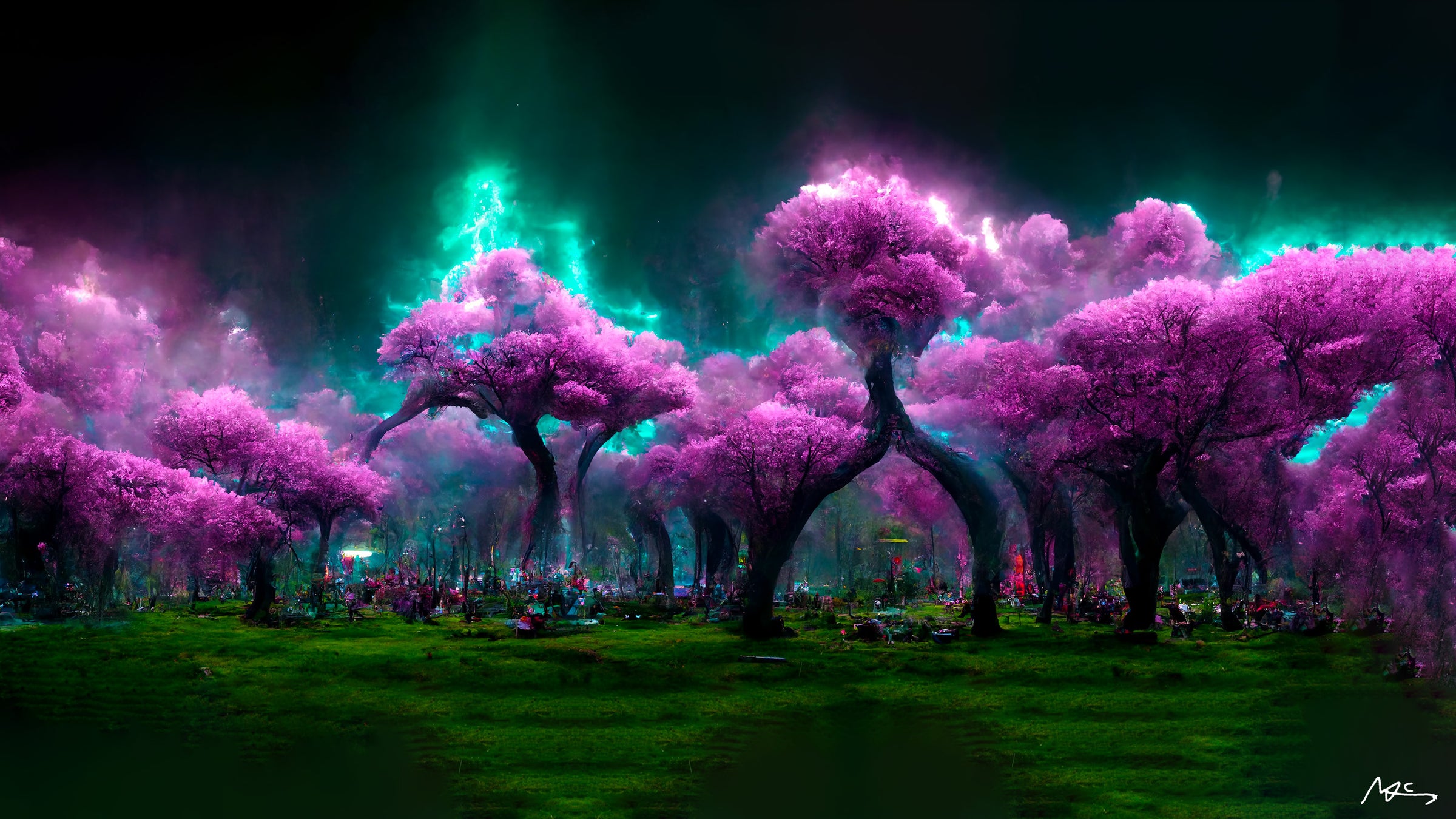 Purple Tree Forest
Collection
Supporting children going through Chemo
The mission of this Purple Tree Forest Mind Chill NFT Drop for Good collection is to help chill the minds of children and their families dealing with cancer.
Inspired by a beautiful 7-year old girl, with a smile that lights up a room, and her very special dad. 
THE MORE YOU TRADE THE MORE YOU RAISE!
What are NFT Drops for Good?
A launchpad for limited edition cause-related NFT ART collections!
All Collections are made available with the goal of raising awareness and funding to support specific causes as well as the artist.
The more good the art does the more trusted it becomes!
how does it work?
Secure your DIGITAL NFT ART PIECE (SALE NOW ON)
Only a limited number of first editions to buy here with card or crypto.
create a metamask wallet
Our friendly community are here to help you set one up if you don't have one.
MINT YOUR NFT ART FOR GOOD
Get invited to Bank of Chill to mint your Mind Chill NFT for free.
Collect OR TRADE 2 RAISE
Trade 2 Raise on our upcoming NFT Market and or OpenSea.
WHY BUY AN ORIGINAL MIND CHILL NFT?
BACKED BY KINDNESS, CREATIVITY AND TRUST
The more good the collection does the more trusted it becomes! It's called 'Proof of Chill' where we document the continued difference it makes through the Bank of Chill.
access chill 2 earn economics
Earn Mind Chill Coin (MCMC), tokens, sponsored rewards and NFT's by chilling your mind, whilst at the same time, benefiting society.
Instead of just gaining prizes for fighting and competing, we intend to reward users and communities via experiences, missions and games that can help put them in the chill zone, across all realitie:
Be Creative
Be Active
Be Mindful
Be Logical
Be Kind
Be Adventurous
Be Inspirational
In the future you will also be able to lease NFT's.

We are building a Metaverse of Chill.
OWN A RARE collectable NFT ART PIECE FOR GOOD!
Drops for Good are a launchpad for limited edition cause-related NFT ART collections.
Discover new and established Artists to help chill the world out!
POWERED BY POLYGON
MIND CHILL & POLYGON STUDIOS TEAM UP TO HELP CHILL THE WORLD OUT!
Mind Chill is proud to announce our collaboration with Polygon Studios that will see Polygon Technologies power the Metaverse of Chill, Mind Chill NFT's, Bank of Chill & Mind Chill Coin (MCMC).
Polygon is the leading blockchain development platform, offering scalable, affordable, secure and sustainable blockchains for Web3
37,000+ decentralized applications hosted, 1.94B+ total transactions processed, 164M+ unique user addresses, and $5B+ in assets secured.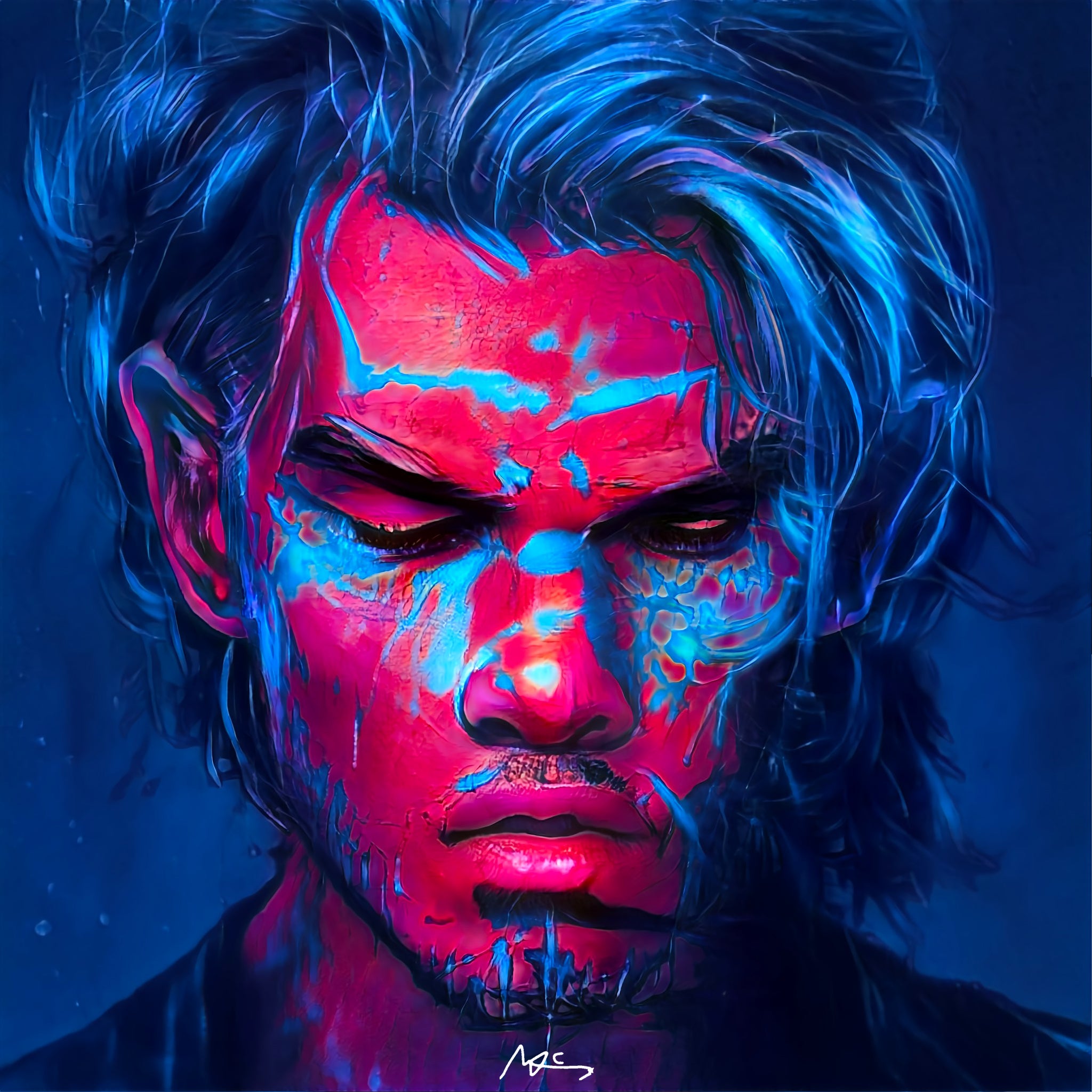 WHO IS NFT ARTIST MIND CHILL?
For 20 years, Jamie (Mind Chill), has been creating and curating digital art and creativity.
Working with some of the world's biggest charities, brands, telecoms, broadcasters and film studios.

• 60M+ Digital Art Downloads.

• NFT & DeFi Artist experimenting with the fusion of human creativity and AI to create the chill across all realities.
• Building a Metaverse of Chill!

TEAM | ADVISORS | community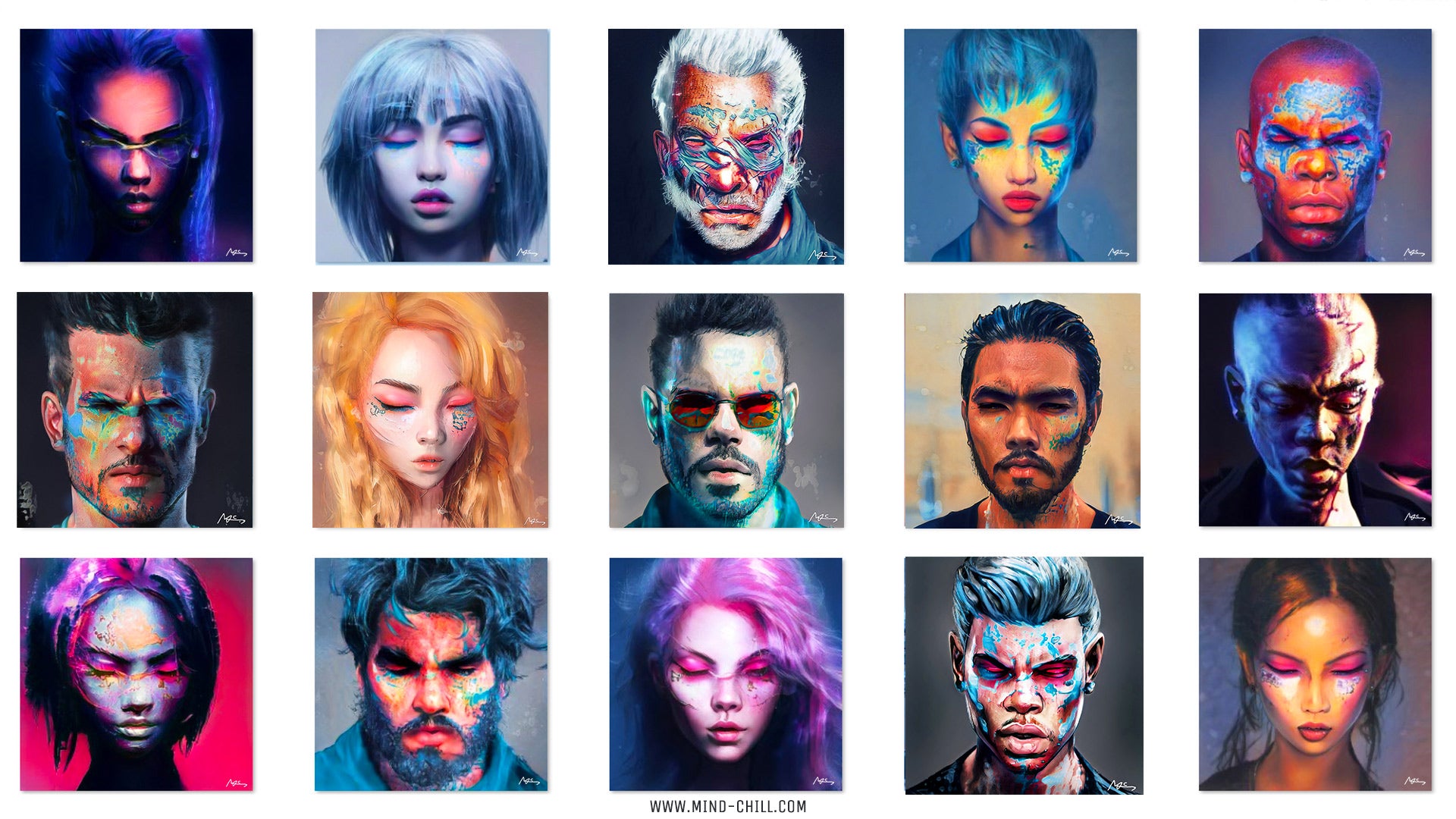 MIND CHILL
TEAM / ADVISORS / COMMUNITY
Our diverse team & advisors include skillsets from all sectors of society from healthcare, media, finance to art. 

Our community spans Discord, Telegram, Twitter, Facebook and Instagram.
Over 4 billion views supporting creativity!
Full Team / Advisor list available here
don't miss out!
Own an original Purple Tree Forest Mind Chill NFT ART FOR GOOD!
Supporting Children going through Chemo
★★★★★

Absolutely Blown away!

Talk about creative!

Ailyun

Mind Chill NFT Guardian
★★★★★

I got into this project for the focus on mental health and the amazing artwork. Then found tokenomics/economics focused on sustainability and developing an envirionment that truley rewards personal and community enhancement.

Patrick

Mind Chill NFT Guardian
★★★★★

Oh my gosh its better than i could ever imagined. Im just overwhelmed! Your kindness has really touched me. Thank you!

LeAnnette

Mind Chill NFT Guardian
★★★★★

I absolutely recommend Mind-Chill! What an Amazing project, with a mission to help Chill the World out! Beautiful artwork with tons of nft utility, an awesome community that is kind and compassionate and welcoming. I literally can't speak highly enough about Jamie and Mind-Chill!!! I will be a supporter for life!!!

Keith Spartan

Mind Chill NFT Guardian
★★★★★

Loooovveeee it so much helps my mind at ease and also helps my autistic daughter she also loooves it as calms her from meltdowns. Thank u please keep doimg what u do we love u thank uxx

Lisa Mabe

USA
Supporters of the chill
Want to talk to us?
Message us here or via contact@mind-chill.com
Join our Discord, Telegram, Twitter and Meta Comunities