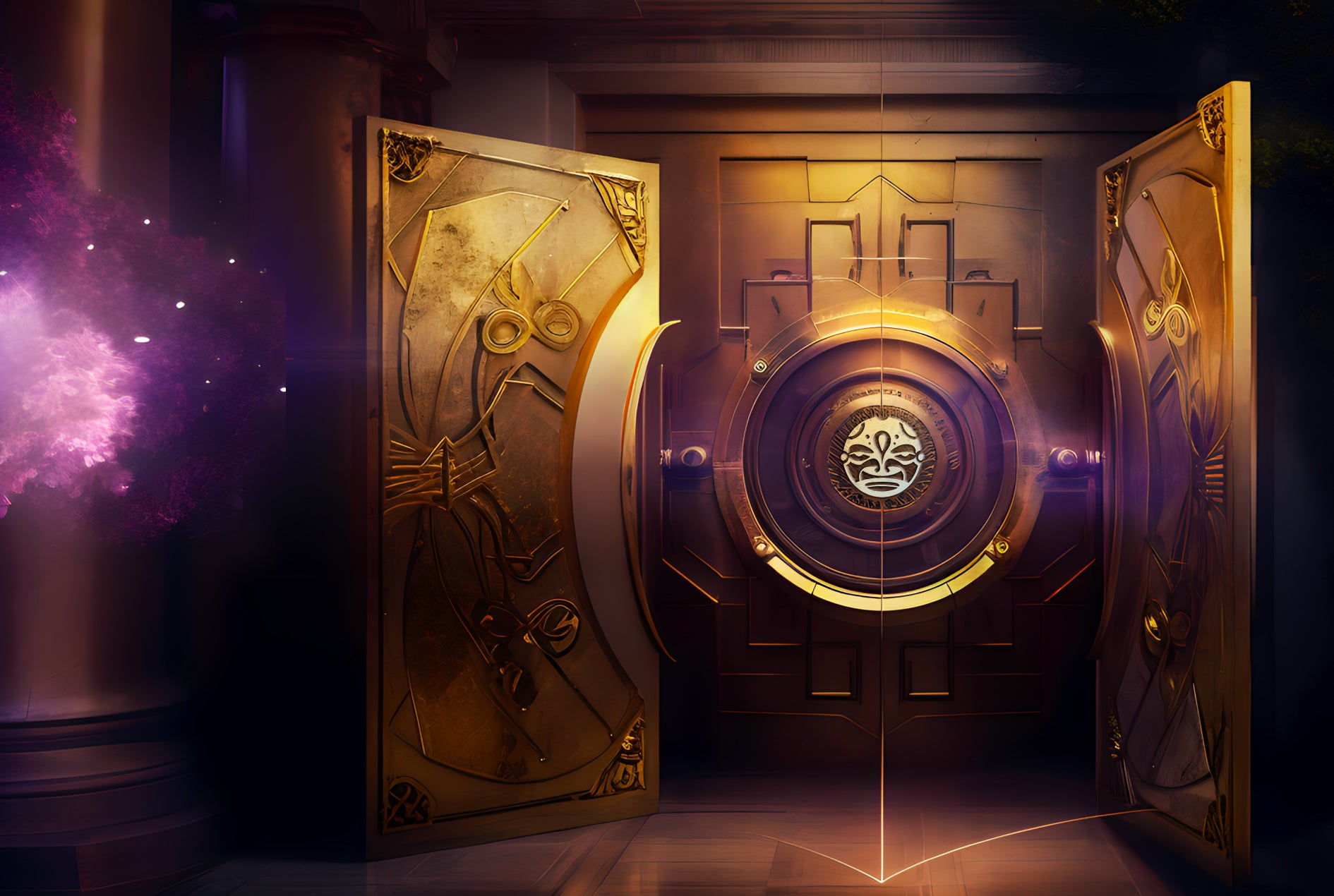 Metaverse of Chill Treasury
ON A MISSION TO CHILL THE WORLD OUT!
The Bank of Chill is the treasury to securely store, pool, generate and distribute
Mind Chill tokens, NFT's, and portals for the Metaverse of Chill.
TOKEN SALES AID BANK OF CHILL
Development, Portal Generation & Advice: Bank of Chill distributes rewards to advisors, staff, developers and creatives. The Bank of Chill fund allows anyone to pitch a case for a portal initiative LIVE to 15,000 Guardians via Mind Chill NFT TV. Upon acceptance and delivery, they are recompensed via the Bank of Chill.

User Rewards: Rewards users and communities via experiences, missions and games that can help put them, and others, in the chill zone, across all realities.

Liquidity: Providing Mind Chill tokens for the liquidity for Chill 2 Earn Economics inside the Metaverse of Chill.
Mint / Staking: Mind Chill tokens and NFT's are minted, and or staked, by the Bank of Chill in order to receive additional benefits for both you and society*
*Staking only available in legally permitted jurisdictions.

BANK OF CHILL LIVE
Forget Shark Tank - Most sharks are predatory!
Bank of Chill LIVE is a crowdfunding show where individuals, communities and organisations can pitch virtual worlds, games, Dapp's, events & activities to 15,000 Mind Chill NFT Guardians as well as a panel of guest investors. These ideas must help chill the world out.
Streamed across Mind Chill NFT TV, Music Crowns and Ceek VR's network (10m+)
Each successfully pitched project takes its place in the Metaverse of Chill.
join our communities
★★★★★

Absolutely Blown away!

Talk about creative!

Ailyun

Mind Chill NFT Guardian
★★★★★

I got into this project for the focus on mental health and the amazing artwork. Then found tokenomics/economics focused on sustainability and developing an envirionment that truley rewards personal and community enhancement.

Patrick

Mind Chill NFT Guardian
★★★★★

Oh my gosh its better than i could ever imagined. Im just overwhelmed! Your kindness has really touched me. Thank you!

LeAnnette

Mind Chill NFT Guardian
★★★★★

I absolutely recommend Mind-Chill! What an Amazing project, with a mission to help Chill the World out! Beautiful artwork with tons of nft utility, an awesome community that is kind and compassionate and welcoming. I literally can't speak highly enough about Jamie and Mind-Chill!!! I will be a supporter for life!!!

Keith Spartan

Mind Chill NFT Guardian
★★★★★

Loooovveeee it so much helps my mind at ease and also helps my autistic daughter she also loooves it as calms her from meltdowns. Thank u please keep doimg what u do we love u thank uxx

Lisa Mabe

USA
Supporters of the chill
Want to talk to us?
Message us here or via contact@mind-chill.com
Join our Discord, Telegram, Twitter and Meta Comunities
*DISCLAIMER
This "bank" operates exclusively within the context of the Metaverse of Chill and is not affiliated with any real-world financial institution.
It is intended solely for chilling out the world purposes and should not be relied upon for any real-world financial transactions, investment advice, or other financial services