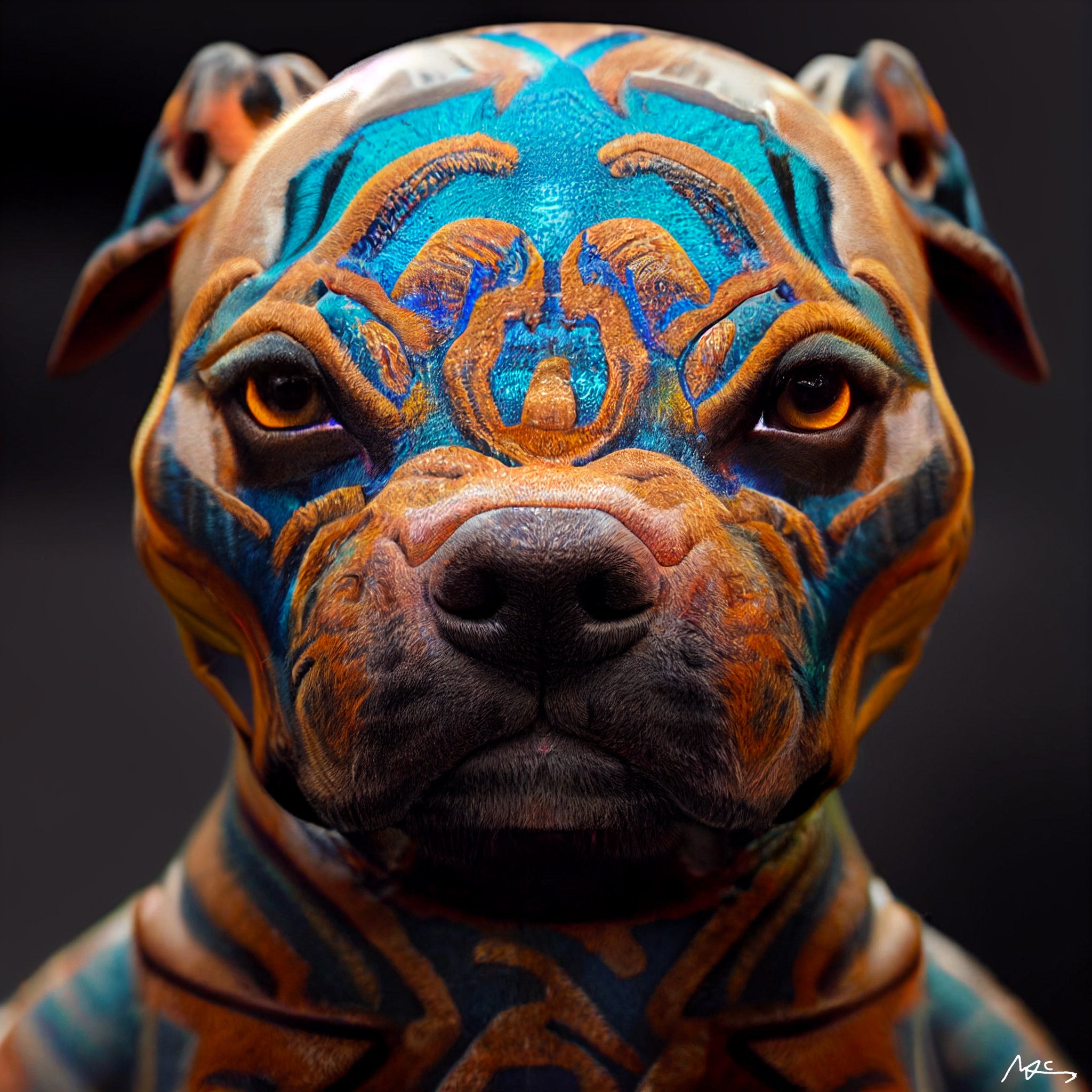 Mind Chill Custom Pet Art Exhibition
Have a unique artwork created of your pet!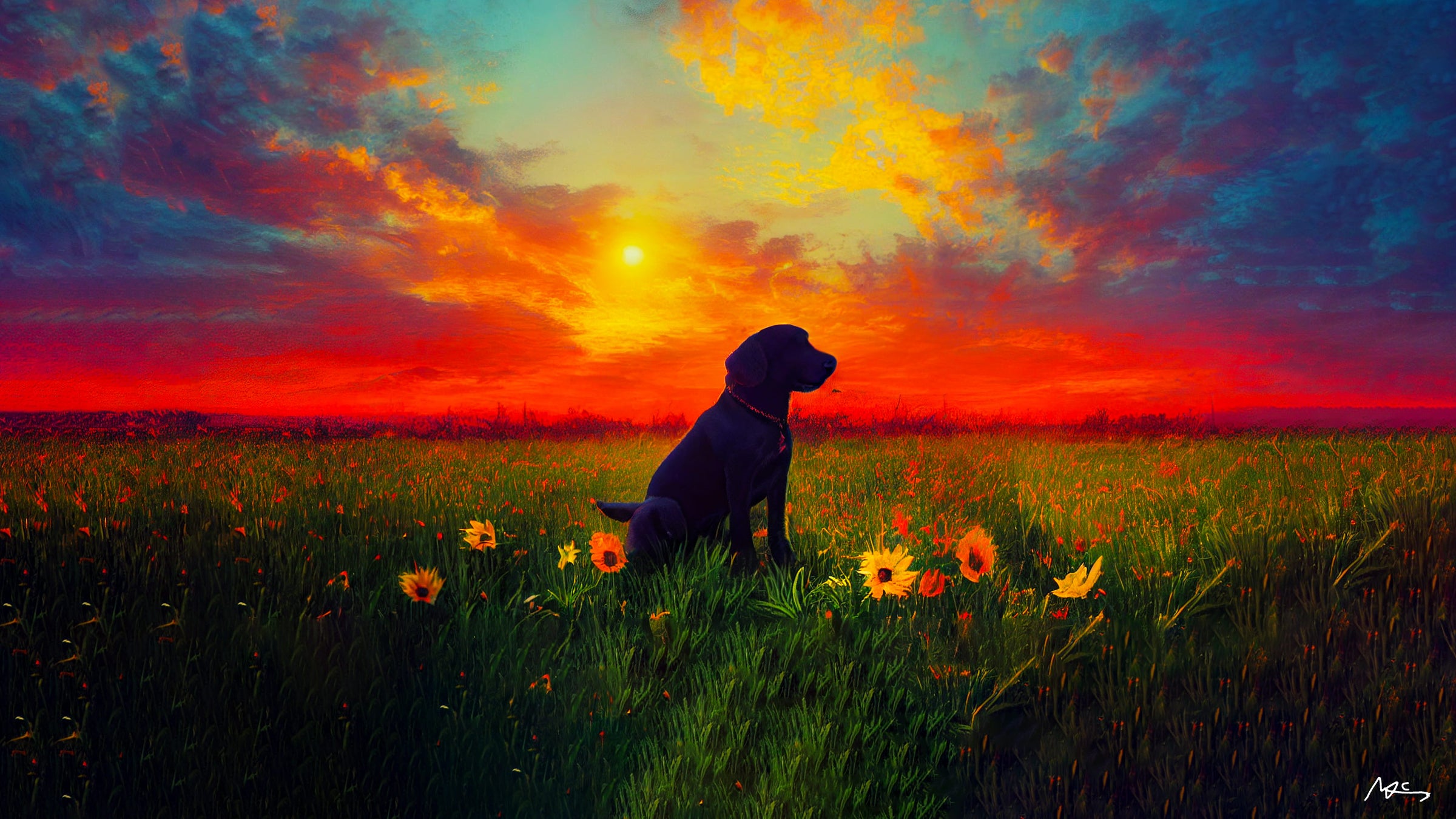 supporting
animals in need
Because animals need thier minds chilled too!
500 pet model places available!
Immortalize your furry friend with a one-of-a-kind Mind Chill NFT artwork created by NFT Artist Jamie (Mind Chill) and showcase it in a virtual exhibition to earn rewards.
WHY INCLUDE YOUR PET AS A MODEL?
HAVE A UNIQUE MIND CHILL NFT CREATED OF YOUR PET!
Be a part of the custom collection.
ALL ANIMALS WELCOME!
We can't wait to see your chilled out pets!
animal art chills the mind!
Viewing art of animals can help put you in the chillzone!
We just need to scale it!
MIND CHILL is supporting Dogs trust
The rise in inflation and cost of living has meant a surge in dog dumping and abandoned pets.

We are using creativity to help solve a problem.
Looking at animal art can change your mood and create the chill, and help chill the minds of animals.
We just need to scale it!
25% of Primary Pet Model NFT' net sales profits.
4.5% Secondary Sales.
POWERED BY POLYGON
MIND CHILL & POLYGON STUDIOS TEAM UP TO HELP CHILL THE WORLD OUT!
BIG NEWS!!! Mind Chill is proud to announce our collaboration with Polygon Studios that will see Polygon Technologies power the Metaverse of Chill, Mind Chill NFT's, Bank of Chill & Mind Chill Coin (MCMC).
We chose Polygon, the Eco-Friendly blockchain scaling Ethereum, because of it's speed, ESG and trusted expanding network.
37,000+ decentralized applications hosted,
1.94B+ total transactions processed.
164M+ unique user addresses,
$5B+ in assets secured.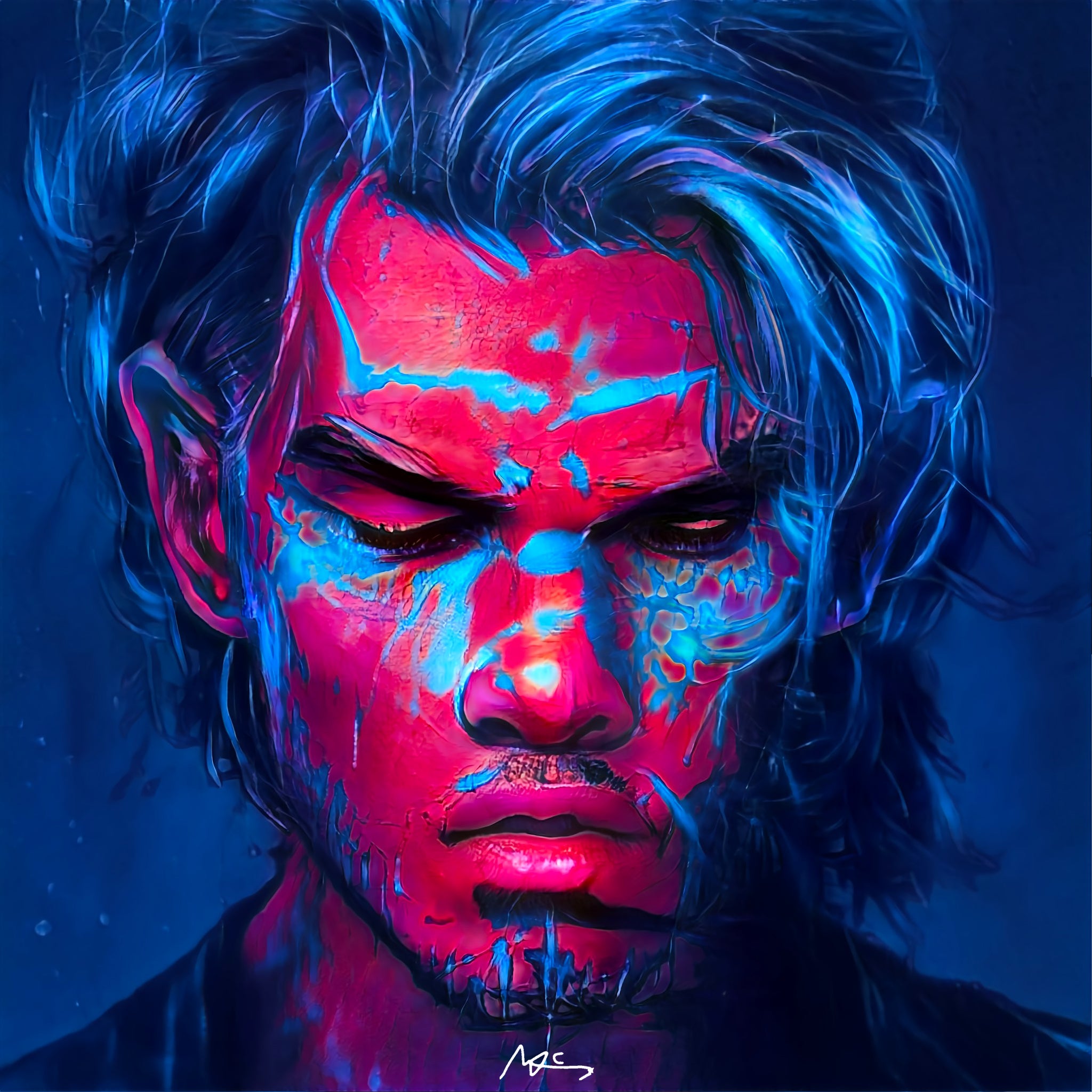 WHO IS NFT ARTIST MIND CHILL?
For 20 years, Jamie (Mind Chill), has been creating and curating digital art and creativity.
Working with some of the world's biggest charities, brands, telecoms, broadcasters and film studios.

• 60M+ Digital Art Downloads.

• NFT & DeFi Artist experimenting with the fusion of human creativity and AI to create the chill across all realities.
• Building a Metaverse of Chill!
TEAM | ADVISORS | community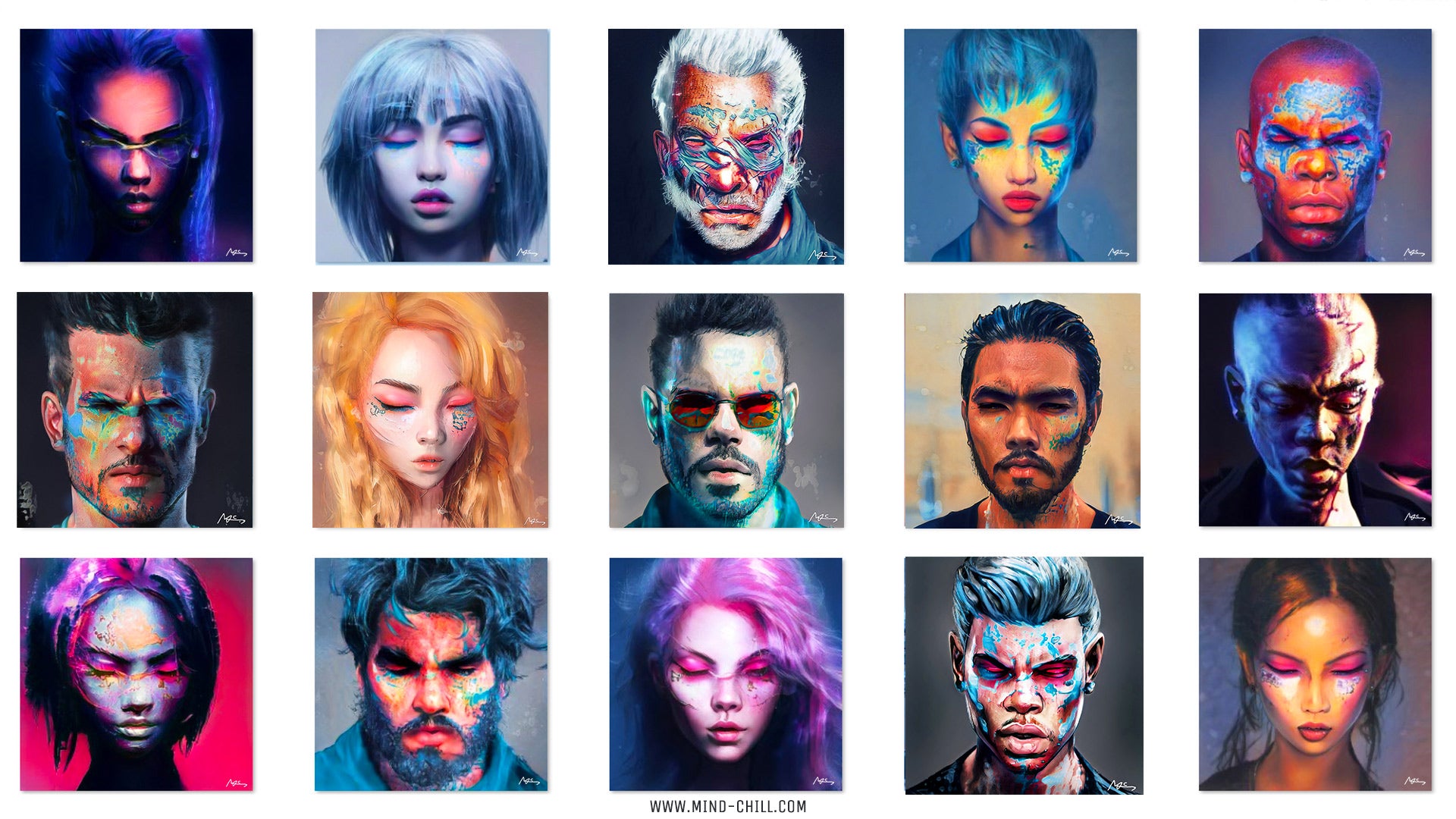 MIND CHILL
TEAM / ADVISORS / COMMUNITY
don't miss out!
The price of Custom Pet NFT Vouchers will increase as demand for the exhibition grows. The earlier you purchase, the lower the price you'll pay!
★★★★★

Absolutely Blown away!

Talk about creative!

Ailyun

Mind Chill NFT Guardian
★★★★★

I got into this project for the focus on mental health and the amazing artwork. Then found tokenomics/economics focused on sustainability and developing an envirionment that truley rewards personal and community enhancement.

Patrick

Mind Chill NFT Guardian
★★★★★

Oh my gosh its better than i could ever imagined. Im just overwhelmed! Your kindness has really touched me. Thank you!

LeAnnette

Mind Chill NFT Guardian
★★★★★

I absolutely recommend Mind-Chill! What an Amazing project, with a mission to help Chill the World out! Beautiful artwork with tons of nft utility, an awesome community that is kind and compassionate and welcoming. I literally can't speak highly enough about Jamie and Mind-Chill!!! I will be a supporter for life!!!

Keith Spartan

Mind Chill NFT Guardian
★★★★★

Loooovveeee it so much helps my mind at ease and also helps my autistic daughter she also loooves it as calms her from meltdowns. Thank u please keep doimg what u do we love u thank uxx

Lisa Mabe

USA
Supporters of the chill
Want to talk to us?
Message us here or via contact@mind-chill.com
Join our Discord, Telegram, Twitter and Meta Comunities