Motivation_awakening_guide
5 MIND CHILL HACKS TO HELP
MAKE THINGS HAPPEN!- MOTIVATION

1. DON'T SWEAT THE SMALL STUFF!

Don't be afraid to do something just because you're scared of what people are going to say about you.
People will judge you no matter what!
There is a universe of opportunity out there waiting for you!
So don't sweat the small stuff, just go for it!
You can totally make it happen!
t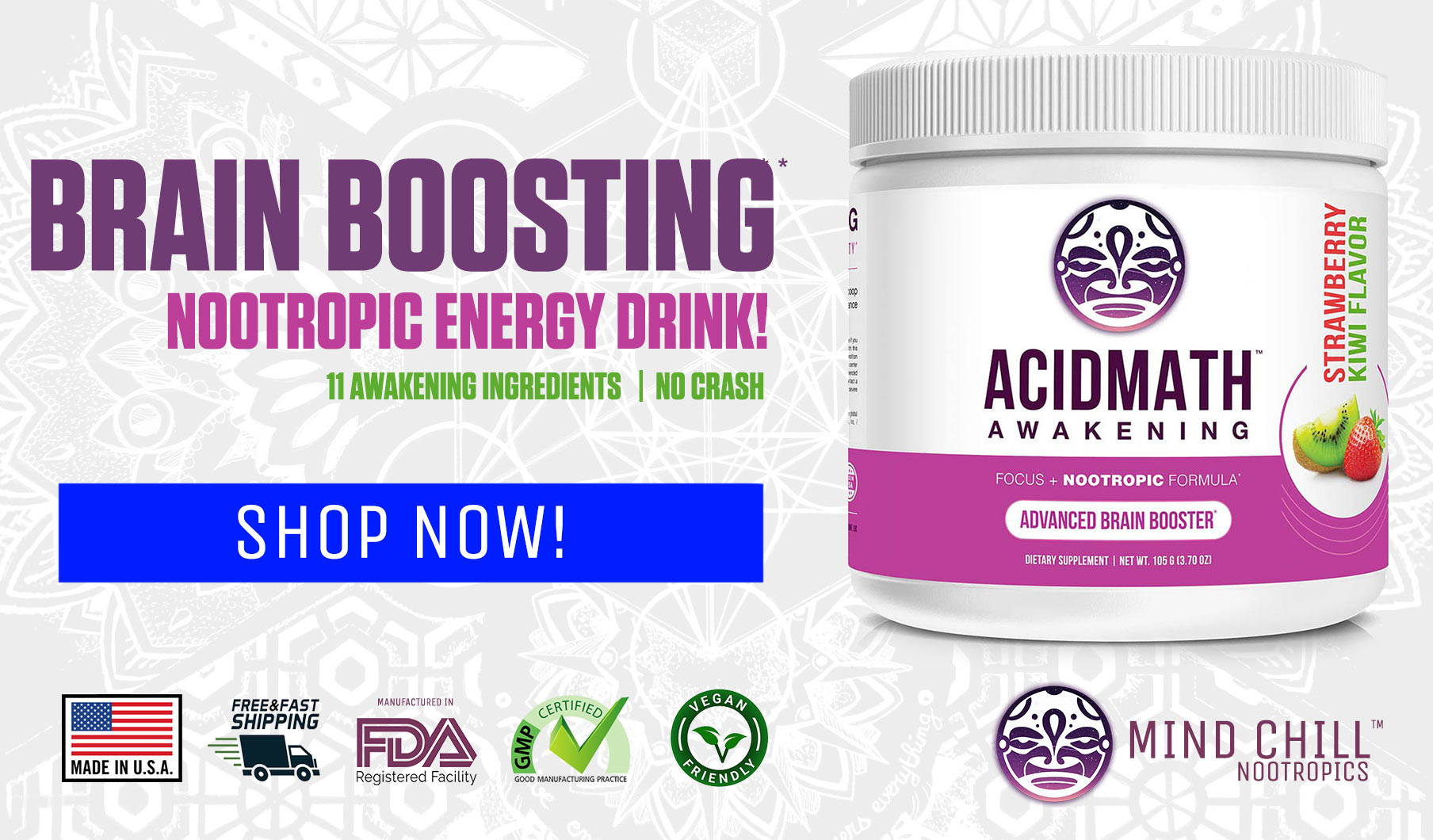 2.TAKE 5 MINUTES TO LISTEN TO SOME AMAZING PEOPLE!
GARY V - REGRET SCARES THE SHIT OUT OF ME!
---
jACK MA - I FAILED BUT NEVER GAVE UP!
---
J K ROWLING - THE IMPORTANCE OF IMAGINATION!
---
bob MARLEY - RICHES IS LIFE!
---
jIM cARREY - THE IMPORTANCE OF HUMOUR!
---
jOE ROGAN - sTAY pOSTIVE!
---
OPRAH WINFREY - LIVE IN THE MOMENT!
---
3.WRITE A CONTRACT WITH YOURSELF
Time it takes: 3-5 minutes
Check out this website https://www.stickk.com ?
It's a platform for writing informal contracts that help achieve goals and form new habits. Put down a concrete goal, on say losing weight or on becoming an entrepreneur and starting a business, then ask a friend to monitor that you'll get it done. Put up some money, say $50, and if you succeed, you get your money back; if you fail, then your friend donates the $50 to a charity of your choice.
It's an example of a commitment device, and it's a remarkable mechanism for getting things done. Rather than a loose determination to make an abstract goal in the future, you have a concrete task to work towards on a specific date, and you lose more than your pride if you fail.
The founder of stickK is a professor of economics at Yale University who used a commitment device himself when he was a grad student. He promised to pay his friend $10,000 if he did not lose 38 lbs by a certain date. Fortunately he succeeded in shedding weight, not dollars.
Why do commitment devices work?
The logic of commitment devices is based on psychology and behavioural economics.
People tend towards hyperbolic discounting, which is a fancy way of saying that they overvalue the short run relative to the long-run. The examples are obvious: Do you sit and watch TV or go out for a run? Do you grab the fruit salad or the cheesecake for dessert?
All of us know that what's good right now isn't necessarily good for the long run. Commitment devices try to change this up so that choosing what feels good in the short run gets more costly.
In addition, it requires that you set a concrete goal. Instead of saying that "I'll lose weight this year," you'll have to say something like "I'll lose 20 pounds by June." Having something specific makes the task more concrete and more actionable.
And if you don't make it to your goal after all, you can feel glad that at least a charity of your choice is going to get a donation.
---
4.GET SOME GREEN! AND NOT THE KIND YOU USUALLY DO!
Time it takes: 10 minutes
 
Certain colors make us think of certain things. Ever wonder why all sales signs are red, for example? It's because people react faster and more forcefully when they see the color. People tend to associate the color red with a danger cue, and that attracts attention.
Guess which color provides the biggest boost in motivation and energy?
The color green.
Researchers have found in two studies that surrounding yourself with a bit of green provides a boost in motivation; and also that a glimpse of the color green sparks creativity.
The first study was published in 2012 in the Journal of Environmental Science & Technology via six researchers at the University of Essex.
They asked subjects to perform three cycling exercises while watching a video of a rural cycling course. The videos were randomly selected to have green, gray, or red filters.
The green filter made the cyclists happier and less tired. Simply seeing lots of green made them more motivated.
The second study asked subjects to write as many uses for a tin can as they could think of in under two minutes, and graded them for creativity. Before each test they showed the subjects quick flashes of green, blue, white, and gray. The color that was most associated with encouraging creativity? Green.
A researcher hypothesized that seeing green makes people think of growth. It's taken as a cue that we can improve task mastery and that we have room to grow.
How can you get more green in your life? Go outside! Take a stroll in a garden, or anywhere with shrubs and greenery. Is there a local park that people around you like to have lunch at? Are there lots of trees that you can walk around? Are there at least a few patches of grass by your workplace?
Go out and walk in these places. In addition to seeing more green; you'll be a lot more motivated after a brief physical exertion and some fresh air.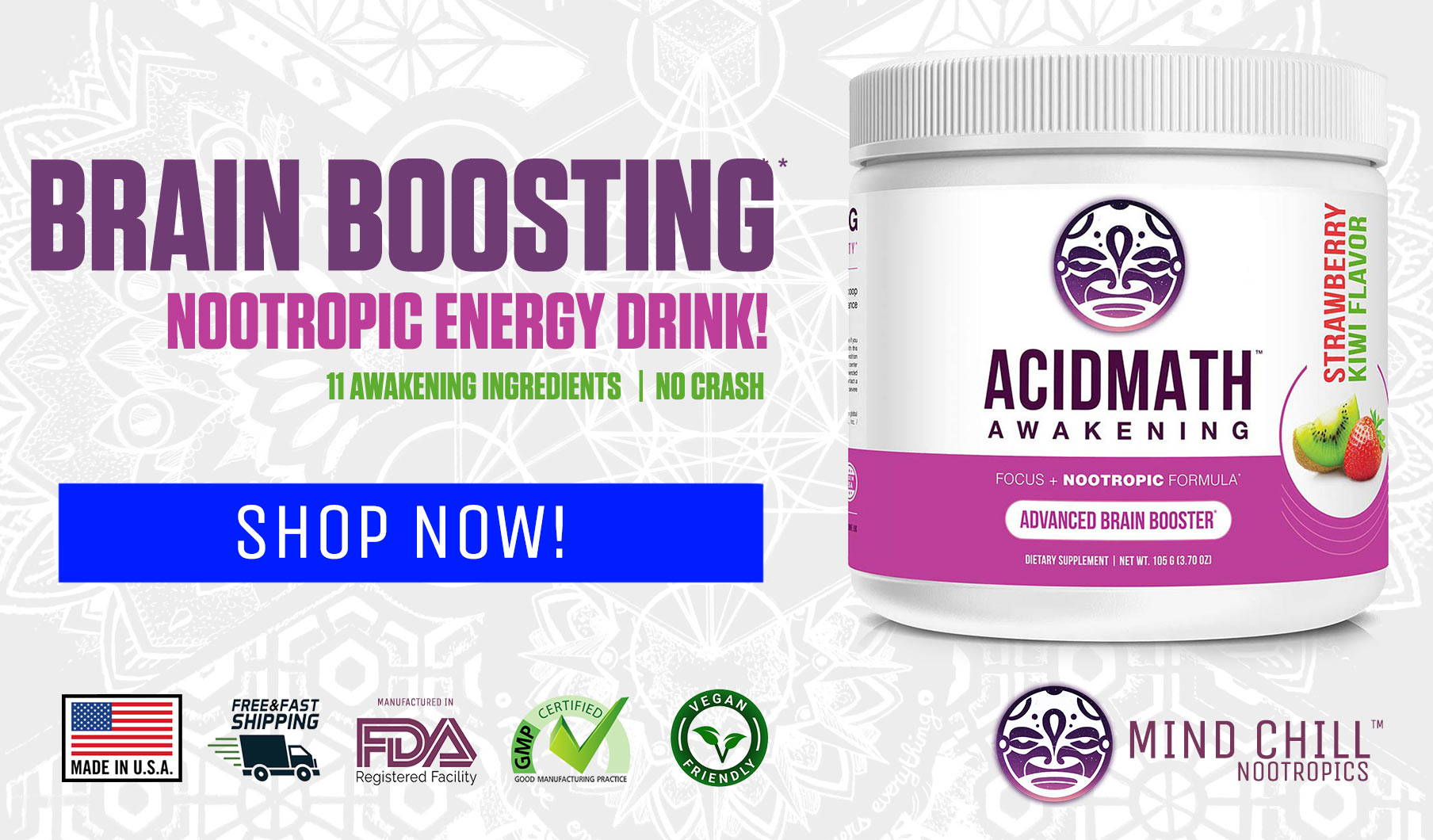 ---
5. sTRIKE A POWERFUL POSE!
Time it takes: 2 minutes
Body language may be a lot more important than you imagined. It affects not just how you're perceived by others, but also your internal body chemistry.
That's right, holding your body in a certain position literally changes the way you are.
Amy Cuddy, a professor at the Harvard School of Business, gave a TED Talk in 2012 on the significance of body language. Her premise is that non-verbal communication (i.e. body language) may be just as important as verbal communication. And one of the ways that you can communicate non-verbally is with a "power pose."
There are two kinds of power poses: high and low. A high-power pose usually means having your body open rather than hunched up. That means chest out, arms spread, no slouch. Most simply, it means that you try to take up a great deal of space. Here's an example of what that looks like:
And what does a low-power space look like? Anything that makes you small and bunched up, like this:
The researchers found that simply holding a high-power pose for as little as two minutes increases your testosterone levels, which are associated with confidence, and decreases your cortisol levels, which are associated with stress.
This is a no-tech lifehack that you can do while you sit or stand, while you're alone or with others: Holding certain poses gives you more confidence and helps you to work better.
Stop slouching and strike a high-power pose. Lean back, put up your legs, and if you have space, make a V with your arms. You can do these while you sit or stand.
Don't want to look weird with co-workers around you? Do this in a bathroom, or grab a meeting room and close the door.
In addition to striking high-power pose, you can focus on the position of your feet, smile more, align yourself better with your conversation partner, and lower your voice with deep breathing.