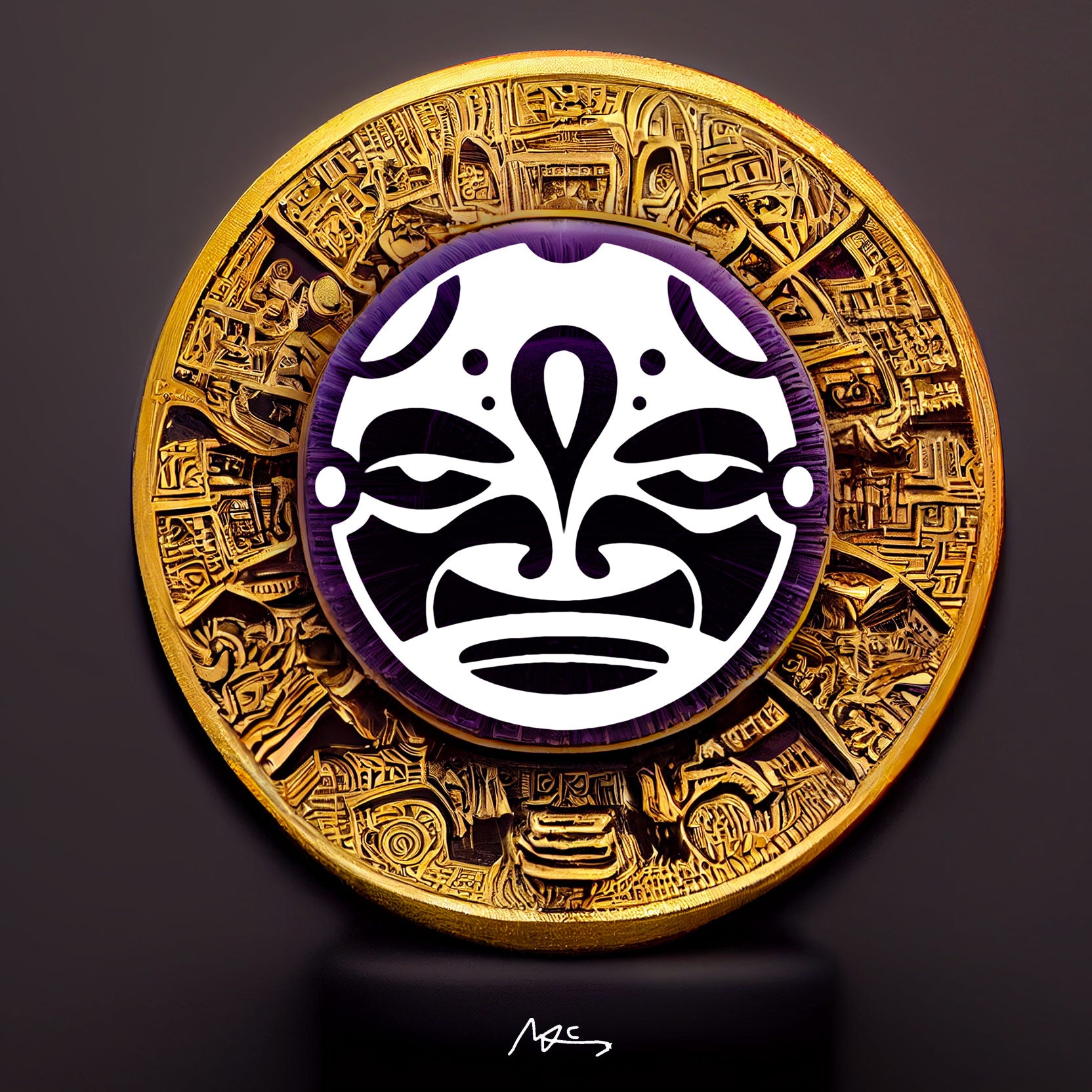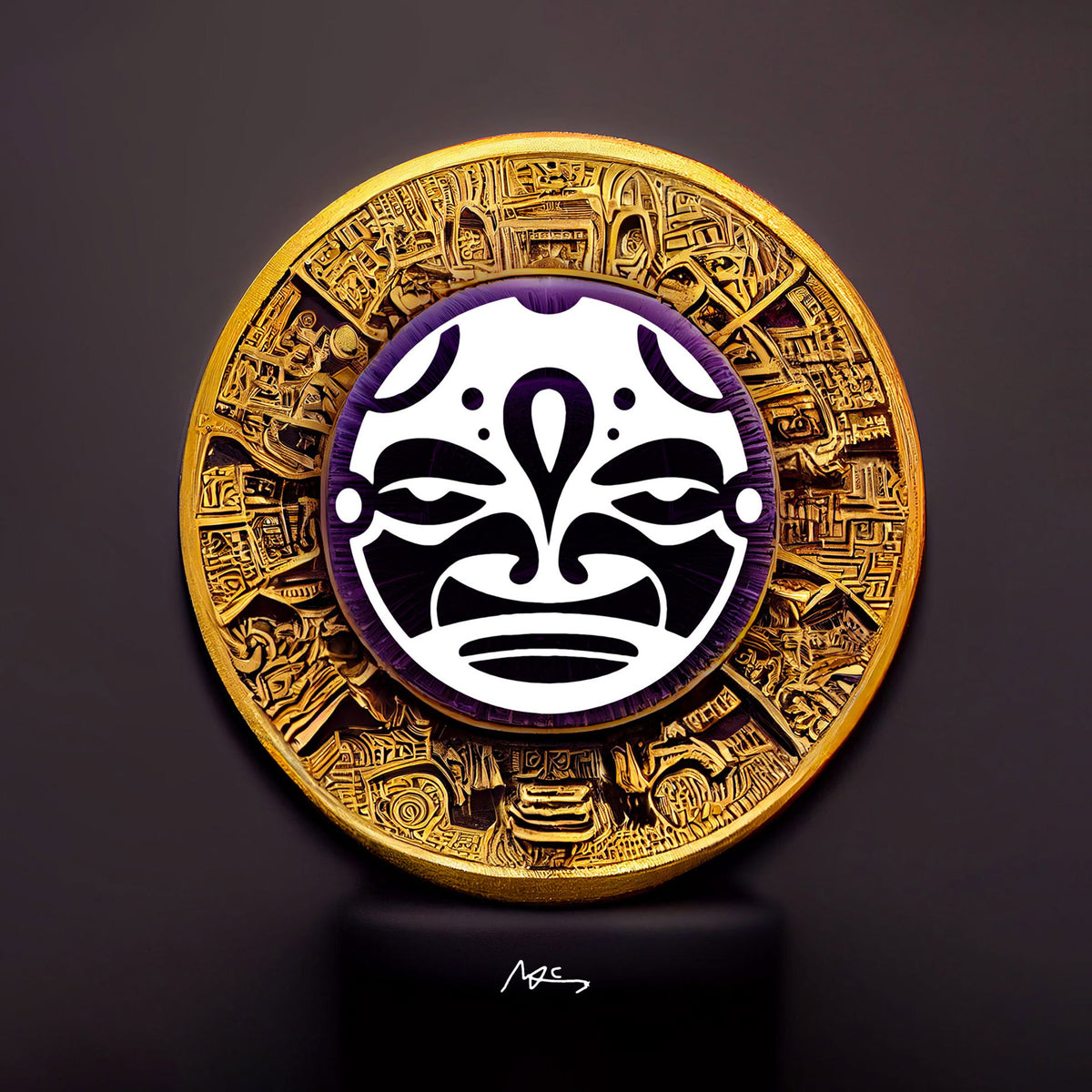 The TOKEN to chill the world out!
Mind Chill Coin is the native utility token that powers the Metaverse of Chill ecosystem across all realities and its partners.
200,000,000 Total MiNd Chill CoinS
Mind Chill has limted supply.
The more Proof of Chill the more Mind Chill Coin VALUE!
The bigger the Metaverse of Chill ecosystem, the more demand and value for the native token.
Mind Chill Coin can be traded for sponsored rewards, virtual / physical goods, mental health services, NFTs and exclusives across the Metaverse of Chill and its partners.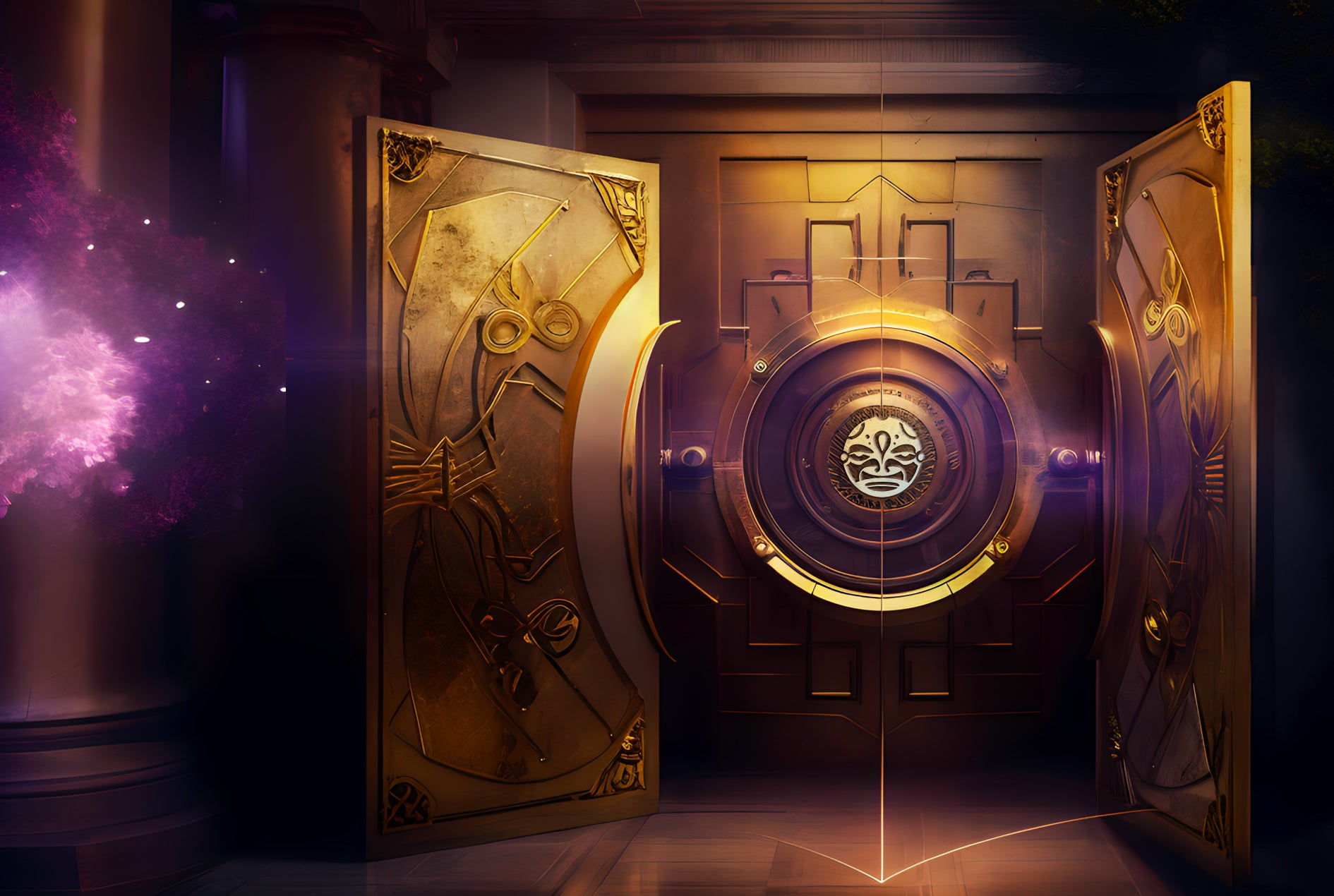 Token sales aid Bank of Chill.
Token Sales give the Bank of Chill capital to fund creative ideas and businesses, virtual worlds, games, NFTs and DAPPs to help expand and build the ecosystem of the Metaverse of Chill.
Mind Chill Coin Powers Chill 2 Earn Economics!
A disruptive new way to incentivize mental well-being through experiences, missions, events and games.
The goal is to reward individuals for activities that chill their mind, while also contributing to the overall well being of society across all realities:
Be Creative
Be Active
Be Mindful
Be Logical
Be Kind
Be Adventurous
Be Inspirational
Only Mind Chill NFT holders can access Chill 2 Earn Economics.
Creating the Chill is good for business!
Poor Mental Health has an estimated cost to the global economy of $1 trillion per year in lost productivity.
Suffering from mental illness and grief sucks! It really is terrible. It can be like you're trapped within a prison inside your head, and
there's nowhere to go but to spiral deeper into thought.
25% of the global population suffers from a form of mental illness, whilst two-thirds of them don't receive the care they need.
Not only do mental and substance use disorders start from economic hardship and stress, they also are known drivers of lower productivity, increased healthcare costs, and higher mortality.
BACKED BY KINDESS, CREATIVITY AND TRUST!
The more good the token does, the more trusted it becomes!
It's called 'Proof of Chill' where we document the continued difference Mind Chill Coin makes through the Bank of Chill.
Supporters of the chill
WHO IS BEHIND MIND CHILL COIN?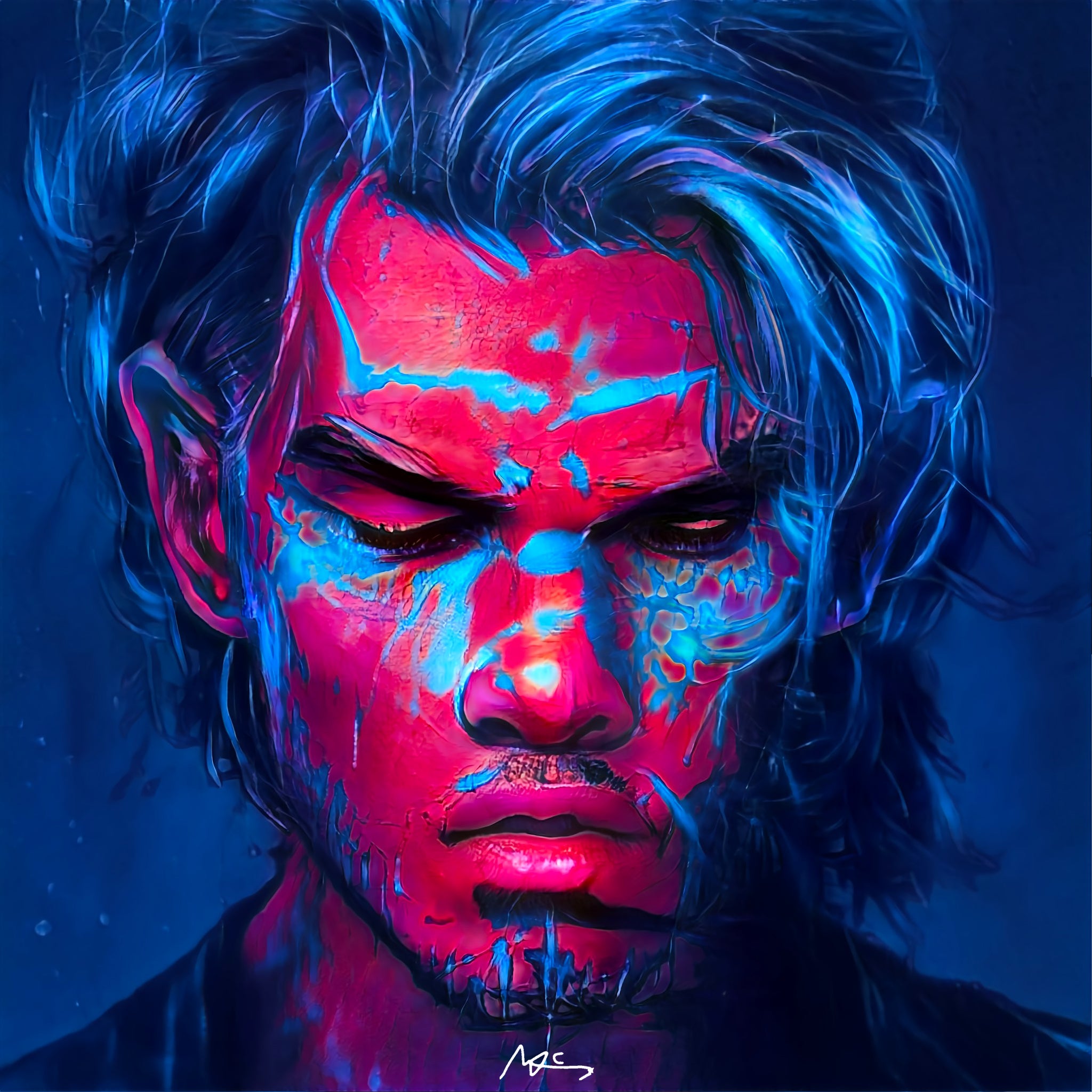 For 20 years, Jamie (Mind Chill), has been creating and curating digital art and creativity.
Working with some of the world's biggest charities, brands, telecoms, broadcasters and film studios.

• 60M+ Digital Art Downloads.

• NFT & DeFi Artist experimenting with the fusion of human creativity and AI to create the chill across all realities.
• Building a Metaverse of Chill!
TEAM / COMMUNITY / ADVISORS
join our communities
*Please note there are a number of variables that may delay or bring forward dates.
For LIVE updates please visit: Mind Chill Telegram
*Disclaimer: The information provided on this page regarding the metaverse token is intended for informational purposes only and does not constitute financial, legal, or investment advice. This offering is strictly limited to accredited investors and residents of countries where the promotion and sale of digital tokens are permitted under applicable laws and regulations. It is your responsibility to ensure compliance with your local jurisdiction's requirements before participating in this offering. The content on this page should not be relied upon as a substitute for independent due diligence and consultation with a professional financial advisor. By accessing this page, you agree to these terms and acknowledge that investing in digital tokens carries inherent risks, including the potential loss of your entire investment.
★★★★★

Absolutely Blown away!

Talk about creative!

Ailyun

Mind Chill NFT Guardian
★★★★★

I got into this project for the focus on mental health and the amazing artwork. Then found tokenomics/economics focused on sustainability and developing an envirionment that truley rewards personal and community enhancement.

Patrick

Mind Chill NFT Guardian
★★★★★

Oh my gosh its better than i could ever imagined. Im just overwhelmed! Your kindness has really touched me. Thank you!

LeAnnette

Mind Chill NFT Guardian
★★★★★

I absolutely recommend Mind-Chill! What an Amazing project, with a mission to help Chill the World out! Beautiful artwork with tons of nft utility, an awesome community that is kind and compassionate and welcoming. I literally can't speak highly enough about Jamie and Mind-Chill!!! I will be a supporter for life!!!

Keith Spartan

Mind Chill NFT Guardian
★★★★★

Loooovveeee it so much helps my mind at ease and also helps my autistic daughter she also loooves it as calms her from meltdowns. Thank u please keep doimg what u do we love u thank uxx

Lisa Mabe

USA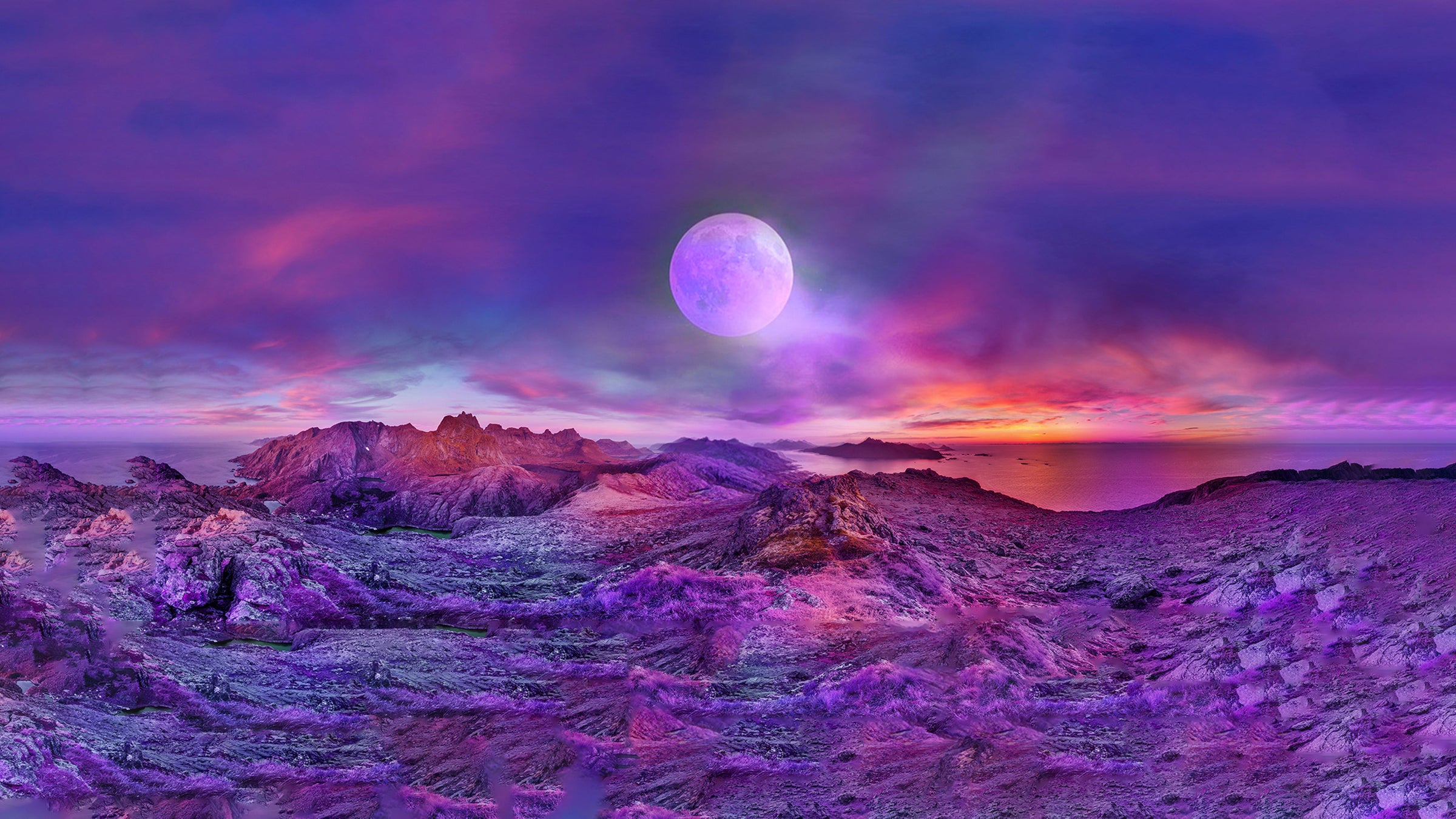 read our purple paper
It outlines our vision and mission to help chill the world out!
Alternatively read our Violet Synopsis: A Quick Dive into the Metaverse Token's Purple Paper.
Follow the path to the purple moon!