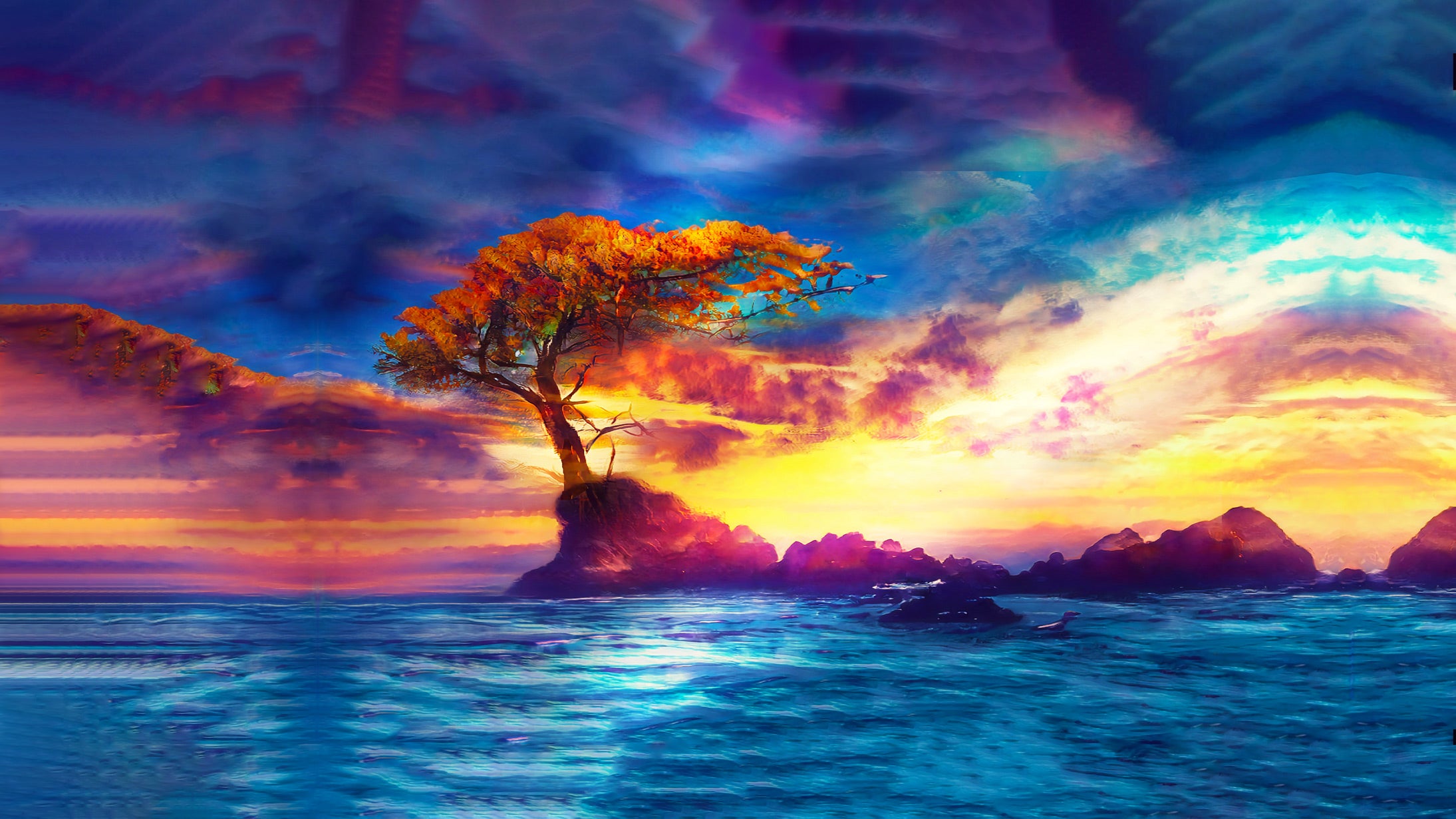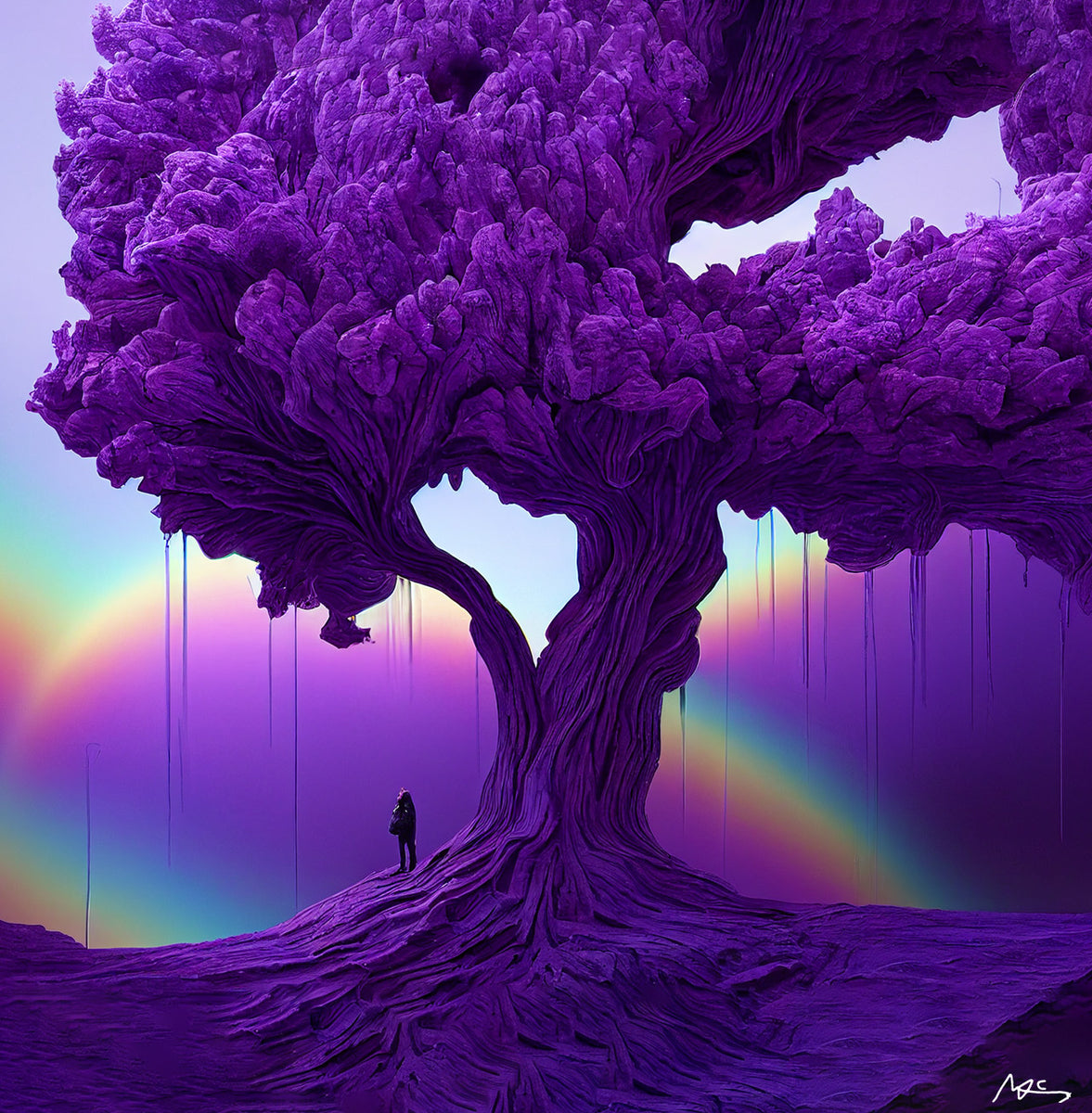 Memorial Islands
Virtual land
Supporting those affected by Mental Health & Grief
Genesis Virtual Land SALE - NOW ON!
Remember someone special, connect with loved ones, earn Mind Chill Coin (MCMC)
Everyone has something to leave behind to benefit humanity!
SUPPORTING THOSE AFFECTED BY MENTAL HEALTH & GRIEF.
WHY BUY A VIRTUAL MEMORIAL ISLAND?
earn passive daily mind chill coin (mcmc)
Each Mind Chill NFT Genesis Memorial island contains a tree of life bonus daily Mind Chill Coin yield of up to 3 years, based on the tranche that they are purchased in.
Tranche 1 - 5,000 Genesis Islands containing 3 Mind Chill Coin (MCMC) tokens a Day Yield for 3 Years (SALE NOW ON!)
Tranche 2 - 5,000 Islands containing 2 Mind Chill Coin (MCMC) tokens a Day Yield for 2 Years
Tranche 3 - 5,000 islands containing 1 Mind Chill Coin (MCMC) tokens a Day Yield for 1 Years
6 month vesting period from TGE with bonus rewards for land owners.
Customize, Develop
& Grow your Island
EVERYONE HAS SOMETHING TO LEAVE BEHIND TO BENEFIT HUMANITY!
CREATE A SPACE TO CHILL YOUR MIND!
KEEP YOUR ISLAND PRIVATE OR PUBLIC
Everyone has something important to leave humanity behind!
Store display & share your memories
The goal in life is not to live forever but to create something on the blockchain that does!
Each Memorial Island includes a 'Memory Block', to store, invite, post, project and share digital memories (storage caps apply)
Memory blocks are owned by YOU and connected to Mind Chill custom prints to provide exclusive creative ways to display and interact with your memories in both the physical and digital worlds.
Blocks may appear small. However, when opened, reveal a customized vault to display and connect with your memories.
Access chill 2 earn economics
Earn Mind Chill Coin (MCMC), tokens, sponsored rewards and NFT's by chilling your mind, whilst at the same time, benefiting society.
Instead of just gaining prizes for fighting and competing, we intend to reward users and communities via experiences, missions and games that can help put them in the chill zone, across all realities:
Be Creative
Be Active
Be Mindful
Be Logical
Be Kind
Be Adventurous
Be Inspirational
In the future you will also be able to lease your island.

connect with friends, family & community groups
Chat privately or stream LIVE from your island.
Hold public or private virtual events with real-time avatar, text, and or video conferencing capability across all realities.
Gain access to exclusive avatars and profile art.
get help AND SUPPORT others!
Access to Chillscape Island - 15 hubs of subsidised professional and creative mindfulness activities, LIVE events and support services to chill your mind.
In the future you will be able to lease your island to support others to gain access to chill 2 earn economics.
We are building the ulitmate mindfulness metaverse!
Powered by Mind Chill Coin , Polygon Labs and OKX Chain
POWERED BY POLYGON
MIND CHILL & POLYGON STUDIOS TEAM UP TO HELP CHILL THE WORLD OUT!
BIG NEWS!!! Mind Chill is proud to announce our collaboration with Polygon Studios that will see Polygon Technologies power the Metaverse of Chill, Mind Chill NFT's, Bank of Chill & Mind Chill Coin (MCMC).
We chose Polygon, the Eco-Friendly blockchain scaling Ethereum, because of it's speed, ESG and trusted expanding network.
37,000+ decentralized applications hosted,
1.94B+ total transactions processed.
164M+ unique user addresses,
$5B+ in assets secured.
how does it work?
1.Secure your island NOW
Limited number of Tranche 1 Virtual Memorial islands left with passive rewards
2.Gain Access to choose
Browse and claim your Memorial Island art piece and corresponding themed virtual island.
3.CUSTOM, DEVELOP, LEASE OR SELL
The Mind Chill Memorial islands will open Q4 2023 in the Metaverse of Chill.
WHO IS BEHIND MIND CHILL?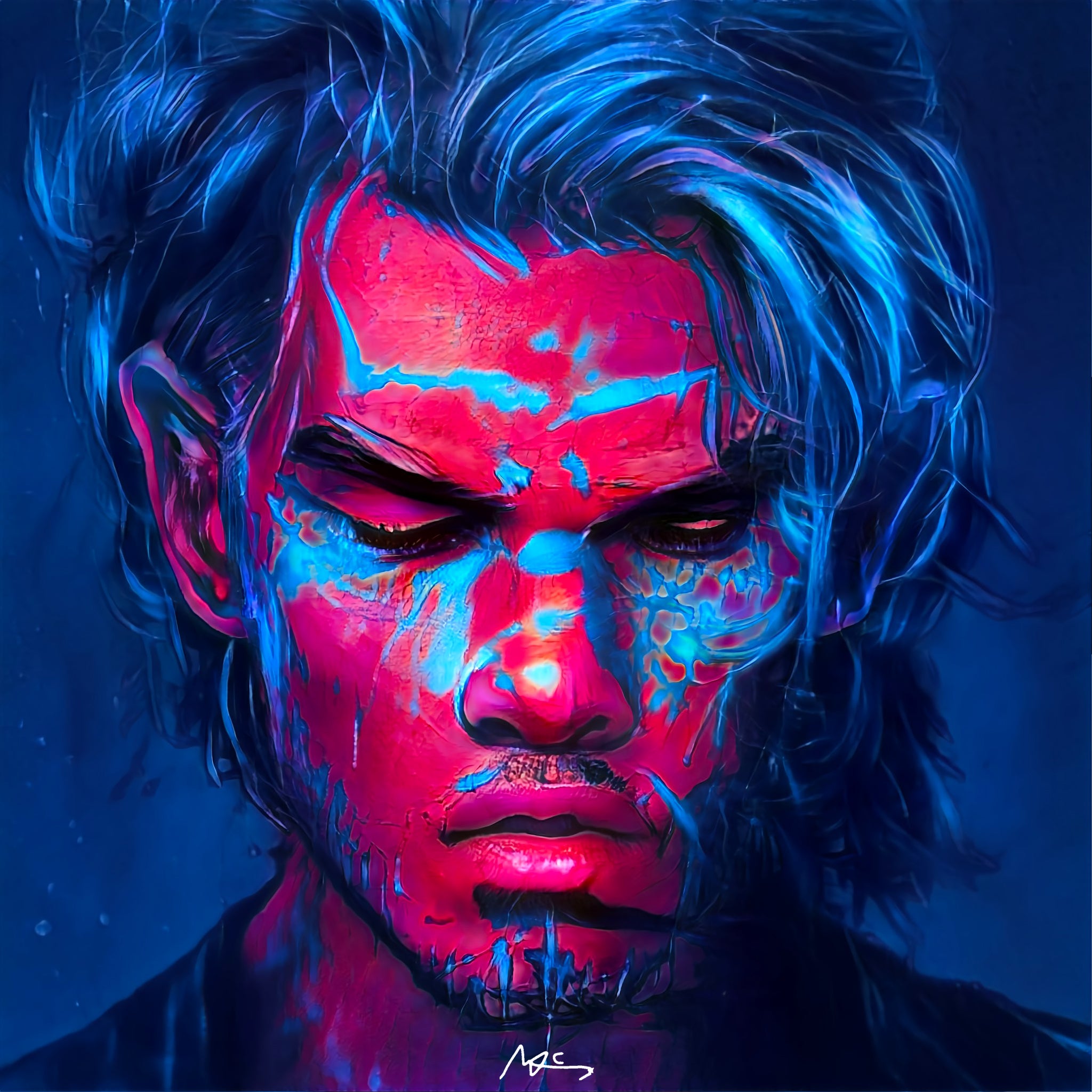 For 20 years, Jamie (Mind Chill), has been creating and curating digital art and creativity.
Working with some of the world's biggest charities, brands, telecoms, broadcasters and film studios.

• 60M+ Digital Art Downloads.

• NFT & DeFi Artist experimenting with the fusion of human creativity and AI to create the chill across all realities.
• Building a Metaverse of Chill!
TEAM | ADVISORS | community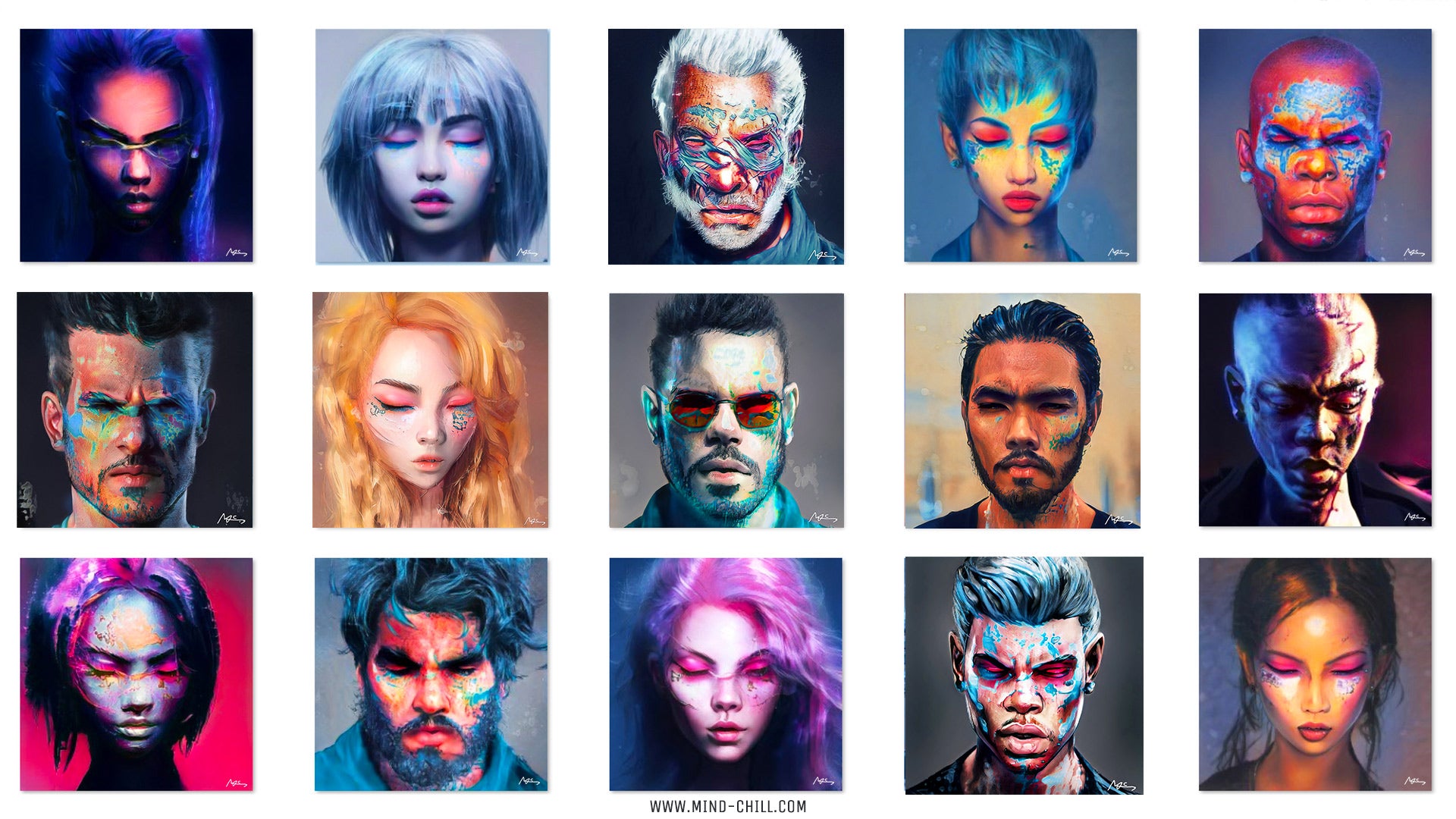 MIND CHILL
TEAM / ADVISORS / COMMUNITY
Buy now! get bonus free canvas print to unlock your Island!
Get access to choose from 150 Mind Chill NFT Memorial Island numbered signed Art pieces.
★★★★★

Absolutely Blown away!

Talk about creative!

Ailyun

Mind Chill NFT Guardian
★★★★★

I got into this project for the focus on mental health and the amazing artwork. Then found tokenomics/economics focused on sustainability and developing an envirionment that truley rewards personal and community enhancement.

Patrick

Mind Chill NFT Guardian
★★★★★

Oh my gosh its better than i could ever imagined. Im just overwhelmed! Your kindness has really touched me. Thank you!

LeAnnette

Mind Chill NFT Guardian
★★★★★

I absolutely recommend Mind-Chill! What an Amazing project, with a mission to help Chill the World out! Beautiful artwork with tons of nft utility, an awesome community that is kind and compassionate and welcoming. I literally can't speak highly enough about Jamie and Mind-Chill!!! I will be a supporter for life!!!

Keith Spartan

Mind Chill NFT Guardian
★★★★★

Loooovveeee it so much helps my mind at ease and also helps my autistic daughter she also loooves it as calms her from meltdowns. Thank u please keep doimg what u do we love u thank uxx

Lisa Mabe

USA
Supporters of the chill
Want to talk to us?
Message us here or via contact@mind-chill.com
Join our Discord, Telegram, Twitter and Meta Comunities
Memorial Islands Exclusive Roadmap 2023

Q1 2023:

● Develop dynamic admin system for Memorial islands and minting engine
● Migrate Memorial Island information to IPFS for decentralized storage.
● Redesign the Bank of Chill for user responsive experiences.
● 150 Virtual Island Creations
● Memory Blocks design

Q2 2023:

● Host Guardian Community Competitions to increase size of island and upgrades.
● Development of Memory Blocks A.I
● 150 Virtual Island Creations Continued
● Garden of Chill Virtual Creation
● Mind Chill NFT Toolbox development.
● Create a dev blog to showcase progress.
● Update new pre-claiming site for Memorial Islands
● Start marketing and promotional activities.

Q3 2023:

● Launch Mind Chill NFT Marketplace
● Mind Chill Coin (MCMC) IDO and Token Generation Event (TGE) with partners.
● Development of Memory Blocks A.I
● Development of Mind Chill NFT Toolbox
Bonus Signed Canvas Prints will be sent out with secret code to unlock your Memorial Island. Includes extra Mind Chill Coin (MCMC) Bonus and AR Mind Chill NFT rewards for the first Genesis virtual islands.

Q4 2023:

● Implement Chil 2 Earn reward system for all emorial Island holders.
● The arden of Chill will open!
● Mid Chill Genesis virtual Memorial islands will open!

*Please note there are a number of variables that may delay or bring forward dates.
For LIVE updates please visit Mind Chill Discord: Mind Chill Discord
NEW! Jamie (Mind Chill) speaks to respected crypto journalist Jamil Hassan on Crypto Hipster Podcast.
Host Jamil Hasan interviews entrepreneurs, founders, co-founders, executives, and artists globally. Topics cover the many different areas of the digital asset economy, including NFTs, metaverse, decentralized finance, and Bitcoin.
Jamil also has a CUSTOM Mind Chill NFT Guardian as his PFP
To get updates of upcoming Mind Chill AMA's and Twitter Spaces join our Mind Chill Twitter
We have been chilling minds since 2017 amassing millions of views.
Our diverse team & advisors include skillsets from all sectors of society from healthcare, media, finance to art. 
Our community spans Discord, Telegram, Twitter, Facebook & Instagram.
Over 6 billion views supporting creativity!
Full Team / Advisor list available here
During a tough Bear market and crypto winter Mind Chill has kept building, communicating with our community and have overcome many challenges.
Here are 2 recent comments about owning a Mind Chill NFT Guardian:
Persistence. Patience. Progression.
Bear or Bull, doesn't matter…
#MindChill keeps building
https://twitter.com/craigofdefi/status/1639684558026162177?s=20
This is one of the first project's I bought in to!
One of the OG Guardians is my PFP! Slowly but steady @Mindchill360 is building and growing!
I urge you to join their discord and learn more about the project!
Oh yes, The art is mesmerizing too!
https://twitter.com/Camp_Smitty1/status/1651276653077622784?s=20
All Genesis Memorial Islands will be the same size at mint which is 1,377 Sq Ft, however size will be upgradable.
Once minted, Memorial Islands can be traded or sold with wallet interoperability. Ownership transfer entails specific rewards and benefits for the new owner. If sold during the MCMC yield period, accumulated MCMC is transferred to the new owner, while the seller's wallet receives the payout.
New owners must set up a wallet and notify MC of their Memorial Island purchase to collect the remaining MCMC yield. This is done by logging into the Mind Chill Dapp and using the wallet as proof of purchase. The remaining MCMC yield then attaches to the holder's wallet.
A 4.5% fee from all resales returns to the Bank of Chill, built into the smart contract for perpetual transactions.